Qatar World Cup: Travel tips
Nov 09,2022 | bytesim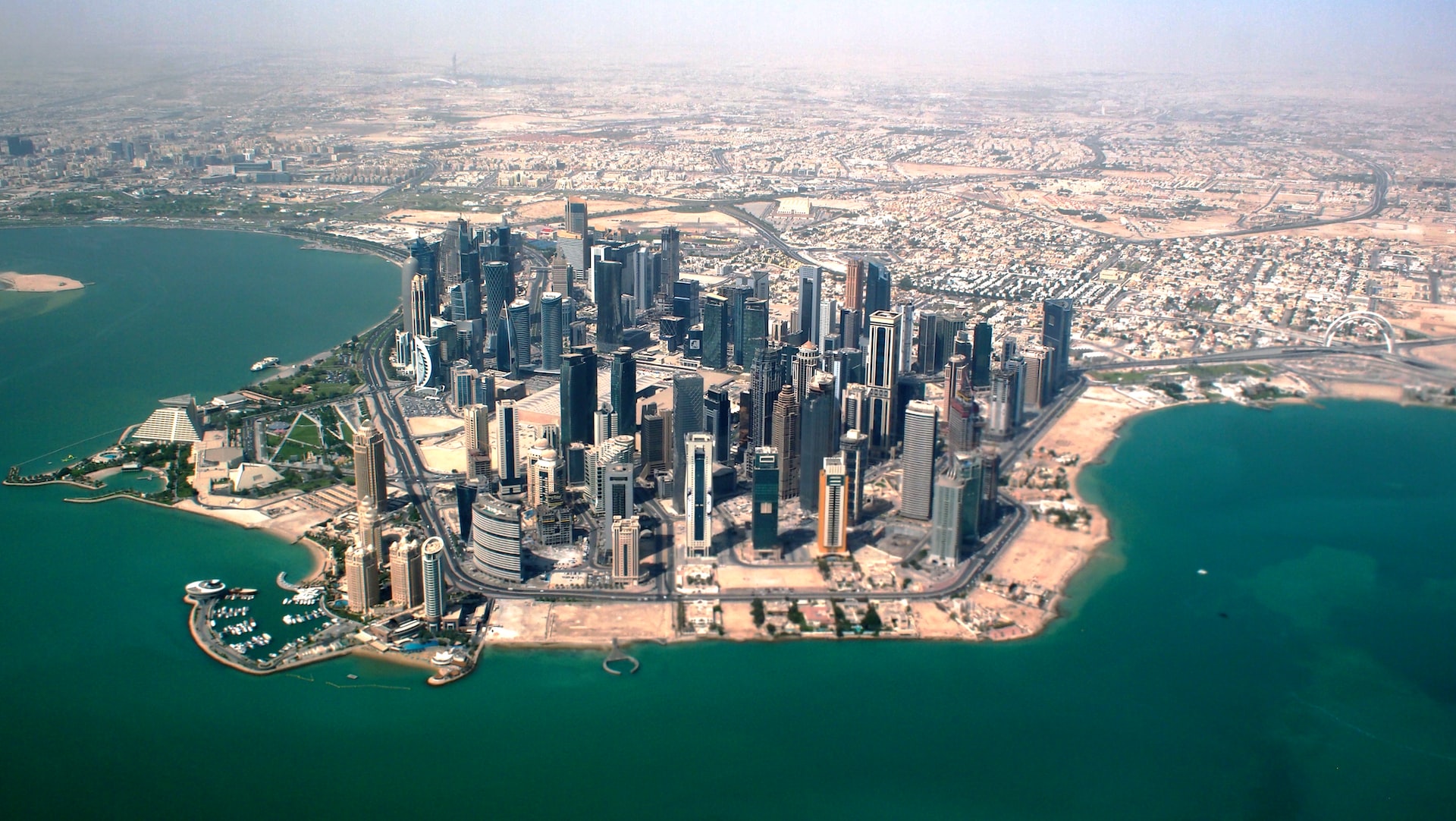 · 2022 ·
Qatar World Cup
Ragnarok Glory Battle
JOIN US
What's the most anticipated sporting event of 2022?
The most expensive World Cup opener ever
It kicks off in Qatar on November 21, 2022!
This World Cup has many firsts
An epic duel!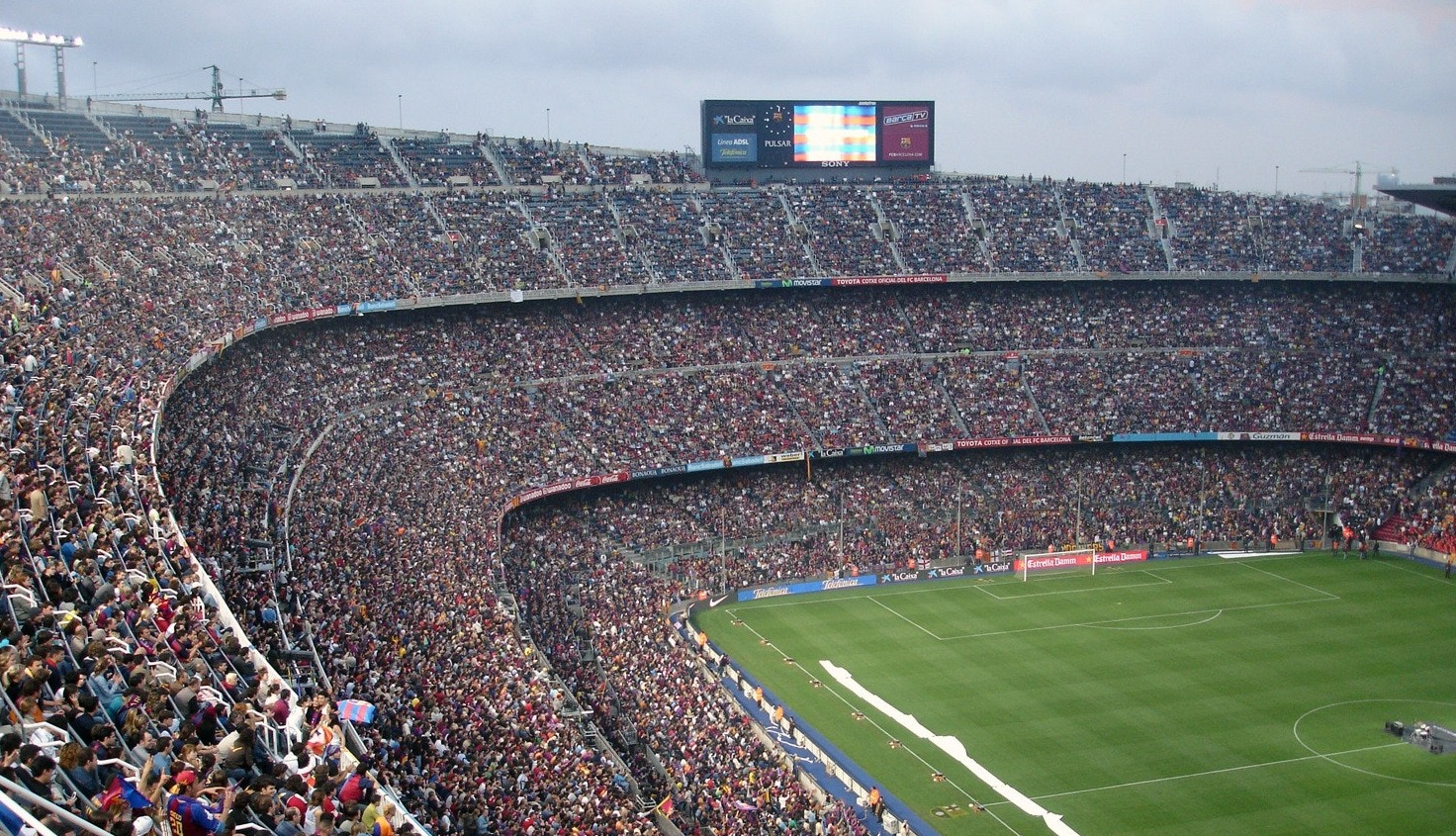 For the first time, it was held in the Gulf and Middle East countries.
For the first time, it is held in winter in the northern hemisphere.
For the first time, the World Cup is hosted by a country that has never been to the World Cup.
This is the last World Cup with 32 teams attending. Superstars from the strongest teams in the world gather here, not only veteran superstars such as Ronaldo, Messi, Suarez and Lewandowski, This could very well be the closing battle of their World Cup career. There are also a number of new players in football, Mbappe from France, Pedri from Spain, Vinicius from Brazil, Foden from the UK and Haaland from Norway. These future football stars will also shine throughout the Qatar World Cup! Are you looking forward to this sports event?
One-stop strategy for the Qatar World Cup, this article is enough!
Phone prep: How to stay connected in Qatar
First of all, when you go to Qatar to attending in the World Cup, you do not want your mobile phone to be in flight mode, nor do you want your mobile phone to roam and pay roaming fees.

Therefore, the best way to keep in touch is to install the Qatar eSIM so that you can access the local network.
Your device may already be eSIM compatible (but the checklist should first make sure), and then just select a Qatar eSIM packet - Best 6GB - 10GB data service for 10 days 50% off from only $14.9.

You can have your Qatar eSIM QR code, and then you just need to open it when you arrive in Qatar. Then, you can keep your original phone number for calling and texting, and use the Qatar esim as cellular data plan. You don't need to pay the roaming fee, because your eSIM will connect you to the local network. In addition, don't forget to turn on the roaming function.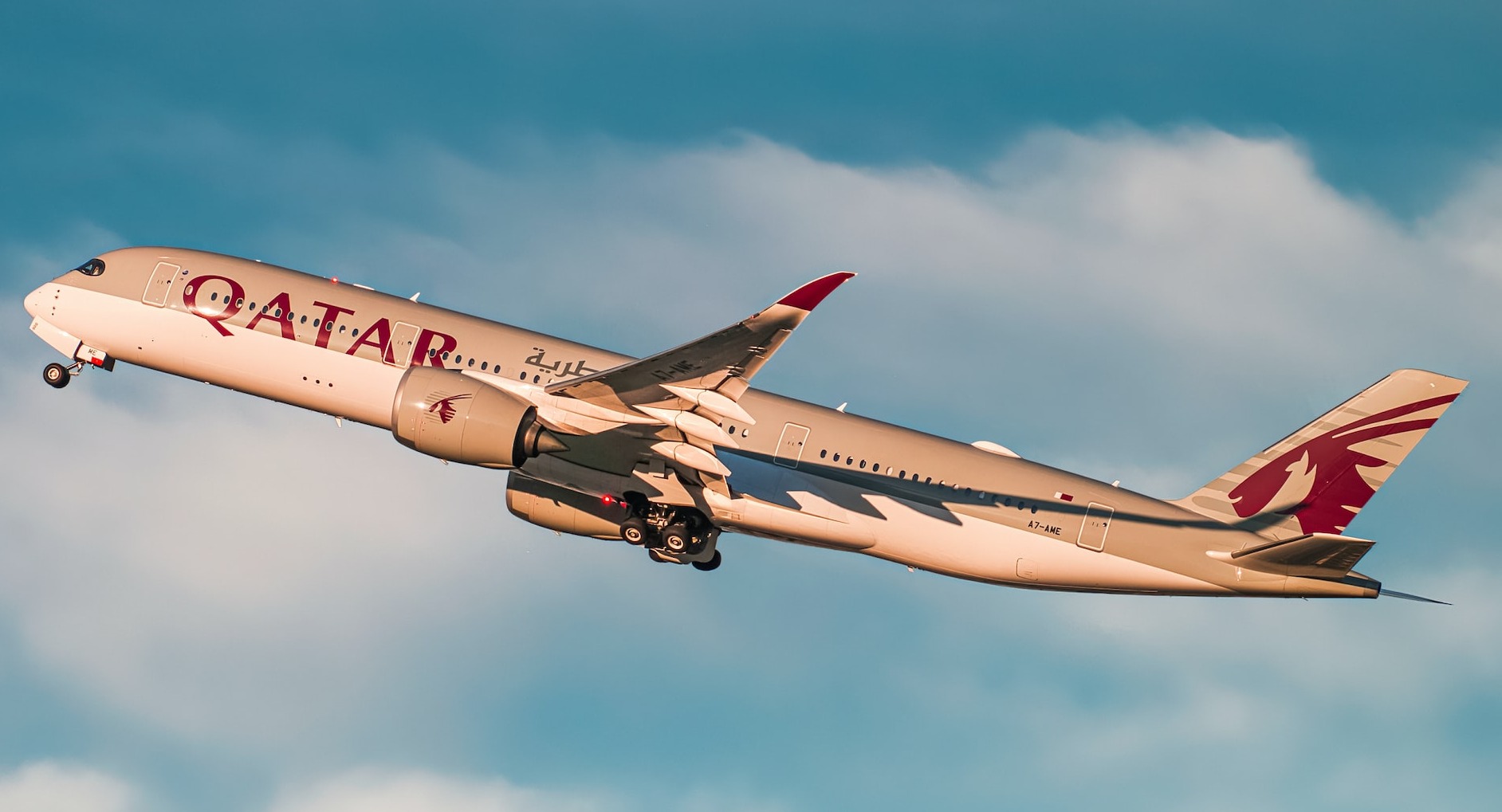 Tournament registration requirements
Spectators must apply for a Hayya Card if planning to watch the World Cup live. The Hayya Card is a fan ID that is required to enter and watch Qatar during the matches.
The card will also provide free public transport on matches days.
If you travel to Qatar between 1 November 2022 and 23 January 2023, you must have an approved Hayya card, whether or not you plan to watch a World Cup match.
Viewers should also register early to avoid delays. Currently, only those with match tickets can register for the Hayya card.
Therefore, spectators should check the FIFA website for ticket information and only purchase match tickets from official suppliers. Unofficial match tickets will not be accepted on match day.
Health-related requirements
Spectators must purchase appropriate travel insurance before traveling to Qatar to watch the matches.
What you need to know is that emergency medical services in Qatar are of a high standard, but often expensive. Even routine treatments are expensive for tourists.
More information on Qatar's health regulations can be found on the Qatar Ministry of Health website, including regulations for bringing doctor-prescribed and over-the-counter medicines into the country.
Meanwhile, information about Qatar entry restrictions and requirements related to Covid-19 can be found on the official website.
Local Laws and Customs
Before traveling to Qatar, you should fully understand and respect local laws and customs. The fact that Qatar is an Islamic country. You should always respect local traditions, customs, laws and religions and watch your actions to ensure they are not offensive, especially during Ramadan or if you plan to visit religious sites.
You should dress appropriately when in public, including while driving. Women should cover their shoulders and avoid short skirts. Men and women are advised not to wear shorts or sleeveless tops when visiting government buildings, medical facilities or shopping malls. If you dress inappropriately, you may be asked to leave or denied entry to these locations.
Note that same-sex relationships are illegal in Qatar. Private life in Qatar is highly respected. However, showing intimacy in public can lead to offense, regardless of gender, sexual orientation, or intent.
However, Qatar also said that "everyone is welcome" at the 2022 World Cup.
They have publicly confirmed that they will not restrict friends or unmarried couples (including same-sex) from sharing rooms.
Traffic Regulations
All World Cup venues are in a relatively small area and traffic routes can be very heavy during matches.
It is recommended that you plan your trip carefully, especially on matches days.
The Hayya card itself will give you free use of public transport on matchdays, including buses, subways and trams.
If you plan to rent a car or take a taxi, you should first understand the local traffic laws. At this time, no details about the land border or other specific restrictions have been released.
To watch the 2022 World Cup live, you must sign up to receive email notifications from the Qatar Travel Advice page so you can stay updated with the latest news.
You should also focus on Qatar and the official FIFA World Cup website for further developments.
Alcohol and Drug Rules
Qatar has not yet finalized its policies on alcohol sales and consumption during the World Cup. It is said that the availability of alcohol and related laws is different from previous competitions.
At present, alcohol is only applicable to diners in licensed hotel restaurants and bars. The legal drinking age in Qatar is 21.
It should also be noted that drinking or getting drunk in public is a criminal offence. It is illegal to import alcohol into Qatar. For example, drinking alcohol in public places may result in imprisonment of up to 6 months and/or a fine of up to 3000 QAR.
It is illegal to import alcohol, pornography, pork products and religious books and materials into Qatar. All luggage is scanned in the arrival hall of Hamad International Airport. DVDs and videos may be inspected, censored and confiscated.
Qatari law also prohibits the import, sale and purchase of electronic cigarettes, liquids and other similar products (such as electronic hookah tubes). This law applies regardless of quantity and intended use. The customs officer may seize and confiscate any such article which has entered the country in any way, including in the luggage of passengers or in the mail.
In addition, audiences are also prohibited from participating in drugs. It should be noted that Qatar has zero tolerance for drug-related crimes.
In Qatar, the penalties for the use, trafficking, smuggling and possession of drugs (even surplus quantities) are very severe. Penalties may include long-term imprisonment, substantial fines and deportation.
Keeping in touch while you're at the Qatar World Cup
You will never forget your trip to the World Cup, so please make sure you enjoy your trip to Qatar under limited budget.
Purchase Qatar eSIM at a price as low as US $14.9 to obtain 10 -15 days Qatar data. If you need more, you can purchase more data traffic at any time on demand. Forget to search for Wi Fi and forget to roam. You can safely know the data your phone needs to stay online, and you will always be able to whatsup, watch videos, open Google maps, use your Hayya app, or find a genuine local restaurant.
Enjoy your wonderful World Cup journey!
(Photo by History Of Soccer via https://historyofsoccer.info)