• Network: DTAC/AIS
• Speed: 4G / LTE / 5G (Special Items, DTAC Happy)
• Plan Type: Data Only (DTAC Happy: Data, Voice & Text Included)
• Activation Policy: Automatic, activates when connected to a mobile network. Be sure to activate within 30 days after purchase.
• Shipping: Via email.
• Delivery time: A few minutes via email after purchase, 24/7 Support.
• eKYC (IDENTITY VERIFICATION): Not Required.
• Coverage: You will have a stable and fast Internet connection in Bangkok, Chiang Rai, Krabi, Chiang Mail, Phuket, Koh Samui and other cities and tourist destinations in Thailand.
• Promotion: Experience 10 days of unlimited 50GB data (DTAC Happy) with a Thai number. Enjoy 100 mins local Thai calls and 30 mins calls to China, HK, Macau, Taiwan, India, Korea and Vietnam. Includes 15 THB credit, free incoming calls. WhatsApp, FB Messenger, WeChat, Line and KakaoTalk are free to use without using up data.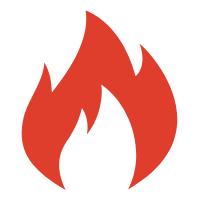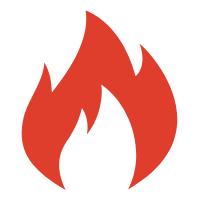 For further details, visit DTAC Happy Tourist eSIM.