Bond With Christmas Day 2024
Aug 29,2023 | Tim
horizontal christmas banner with presents
Christmas is a widely celebrated holiday observed on December 25th each year to commemorate the birth of Jesus Christ, as believed by Christians. Nowadays, Christmas has evolved into a cultural and secular celebration, embraced by people of various religious and cultural backgrounds around the world.
Origin of Chirstmas Day
The origin of Christmas dates back to the 4th century when the Roman Catholic Church decided to establish the birth of Jesus as an official holiday. The exact date of Jesus' birth is unknown, but December 25th was chosen to align with existing pagan winter solstice festivals. Over time, Christmas has absorbed various customs and traditions from different cultures and religions.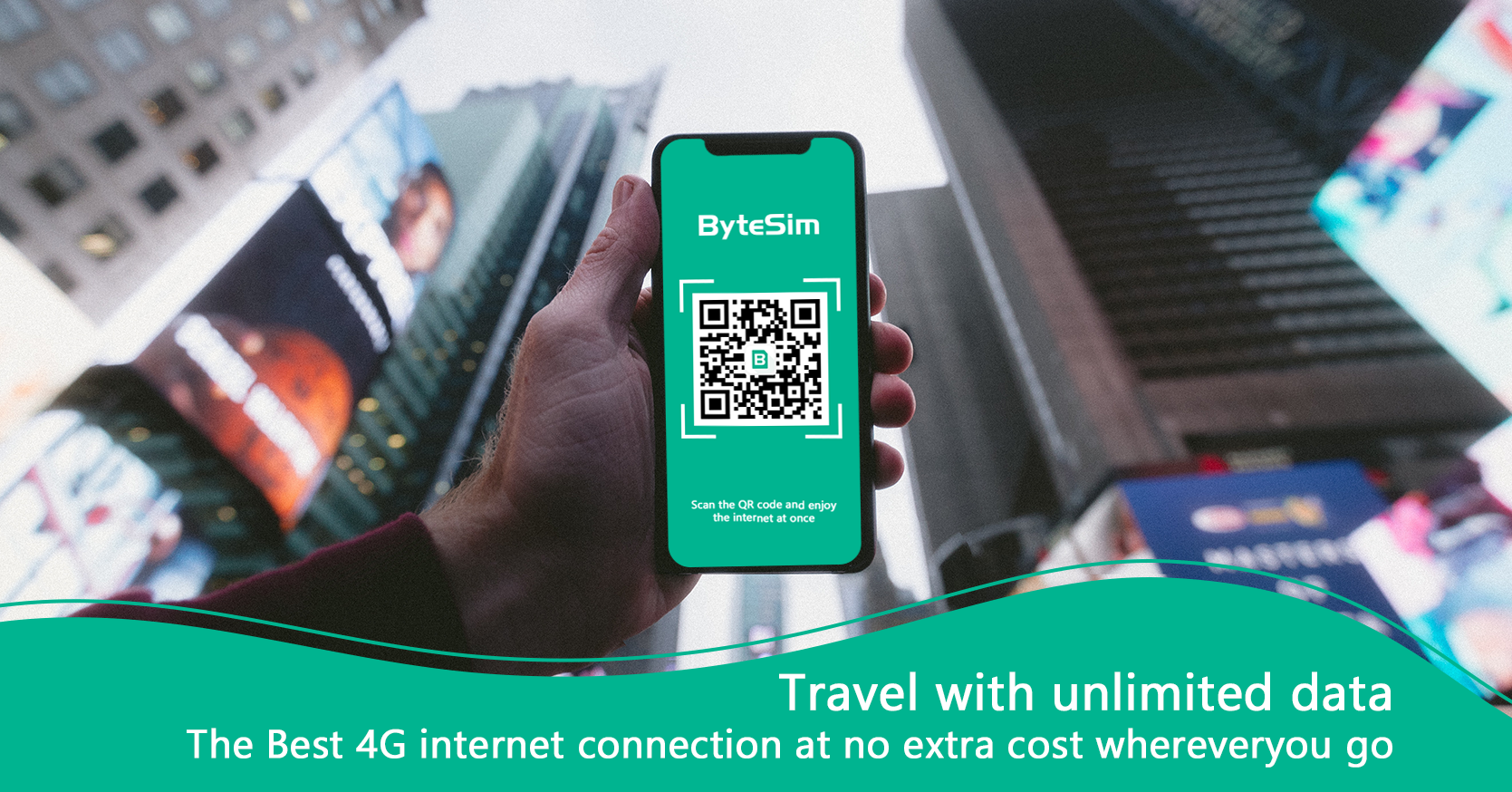 Christmas held by different countries
Christmas is celebrated globally and has become one of the most popular holidays worldwide. Here is a list of different countries celebrating Christmas:
America
USA: December 22 - January 5

Chile: December 25 - January 4

Mexico: December 22 - January 5

Canada: Half day from December 24 to December 28 (in fact, until January 4)
Europe
UK: December 24 - January 5

Spain: December 23 to January 6

Germany: December 24 noon to 26, December 29 to January 2

Greece: December 24 - December 25

Austria: December 22 - January 6

Italy: December 18 - January 4

Sweden: December 23 - January 9

Poland: December 24 - January 4

Hungary: December 22 - January 4

Czech Republic: December 21 - January 5

Ireland: December 22 - January 5

Denmark: December 22 - January 2

Netherlands: December 24 - January 6

Portugal: December 24 - January 5 (some companies only 25, 26 and 1 days)

Switzerland: December 24 - January 4

France: December 23 - January 5

Italy: December 23 - January 6

Bulgaria: December 24-27; From December 31 to January
Asian-african and other
Indonesia: December 24 - January 4

Nigeria: December 23 - January 6

Uzbekistan: December 31 - January 10

Malaysia: December 25 - January 4

Thailand: December 30 - January 4

South Korea: December 25

Philippines: December 16 to the end of the first weekend of January (world's longest Christmas holiday)

Egypt: December 24 - January 10

South Africa: December 18 - January 4

Australia: December 23 - January 7

New Zealand: December 20 - January 7
Although Christmas Day may differ from country to country, the spirit of Christmas generally revolves around love, joy, generosity, and spending time with loved ones.
Activities and Customs
happy family are having dinner at home. celebration holiday and togetherness near tree.
During Christmas, people engage in a variety of activities and customs:
Decorating: People adorn their homes with Christmas trees, lights, wreaths, and other festive decorations.
Gift-giving: Exchanging presents is a significant part of Christmas, symbolizing the gifts given to baby Jesus by the Three Wise Men.
Caroling: Singing Christmas carols is a cherished tradition, where groups of people go door-to-door spreading holiday cheer.
Nativity Scenes: Many households set up nativity scenes depicting the birth of Jesus.
Church Services: Christians attend special church services, such as Midnight Mass on Christmas Eve or Christmas Day services.
Feast: Families gather for a festive meal, often featuring traditional dishes and treats.
Santa Claus: The figure of Santa Claus, based on the legendary figure of Saint Nicholas, brings gifts to children on Christmas Eve.
Different countries have their own unique Christmas specialties and customs. In the United States, for example, it is common to hang stockings by the fireplace for Santa Claus to fill. In the United Kingdom, Christmas crackers are a popular tradition, with people pulling them open to reveal small gifts, and paper crowns. In Sweden, St. Lucia's Day is celebrated on December 13th, where a girl is chosen to wear a crown of candles and lead a procession.
Christmas Specialties in Different Countries
delicious christmas food composition
Different countries have their own unique Christmas specialties, here are some traditional Christmas specialties in different countries:
United States: Traditional Christmas foods include roast turkey or ham, cranberry sauce, eggnog , and fruitcake.
Italy: Panettone, a sweet bread loaf, and Pandoro, a star-shaped cake, are enjoyed during Christmas Day.
Mexico: Bacalao, it is often served with rice or tortillas and is a popular Christmas dish, followed by tamales and rosca de reyes (kind of bread).
Sweden: The Swedish celebrate with a smorgasbord of dishes, including pickled herring, meatballs, and the iconic gingerbread cookies.
In summary, Christmas is a global celebration with origins rooted in Christianity. It has become a cultural phenomenon embraced by people around the world, regardless of their religious beliefs. Each country adds its own unique touch to the holiday, making Christmas a diverse and cherished time of year.
If you are planning to travel around different countries with a convenient and compatible eSIM data plan, welcome to ByteSIM and feel free to contact us with any eSIM questions (FAQs) . We are 7/24 here to help you!

Comment