Bond with Golden Week in Japan
Aug 29,2023 | Tim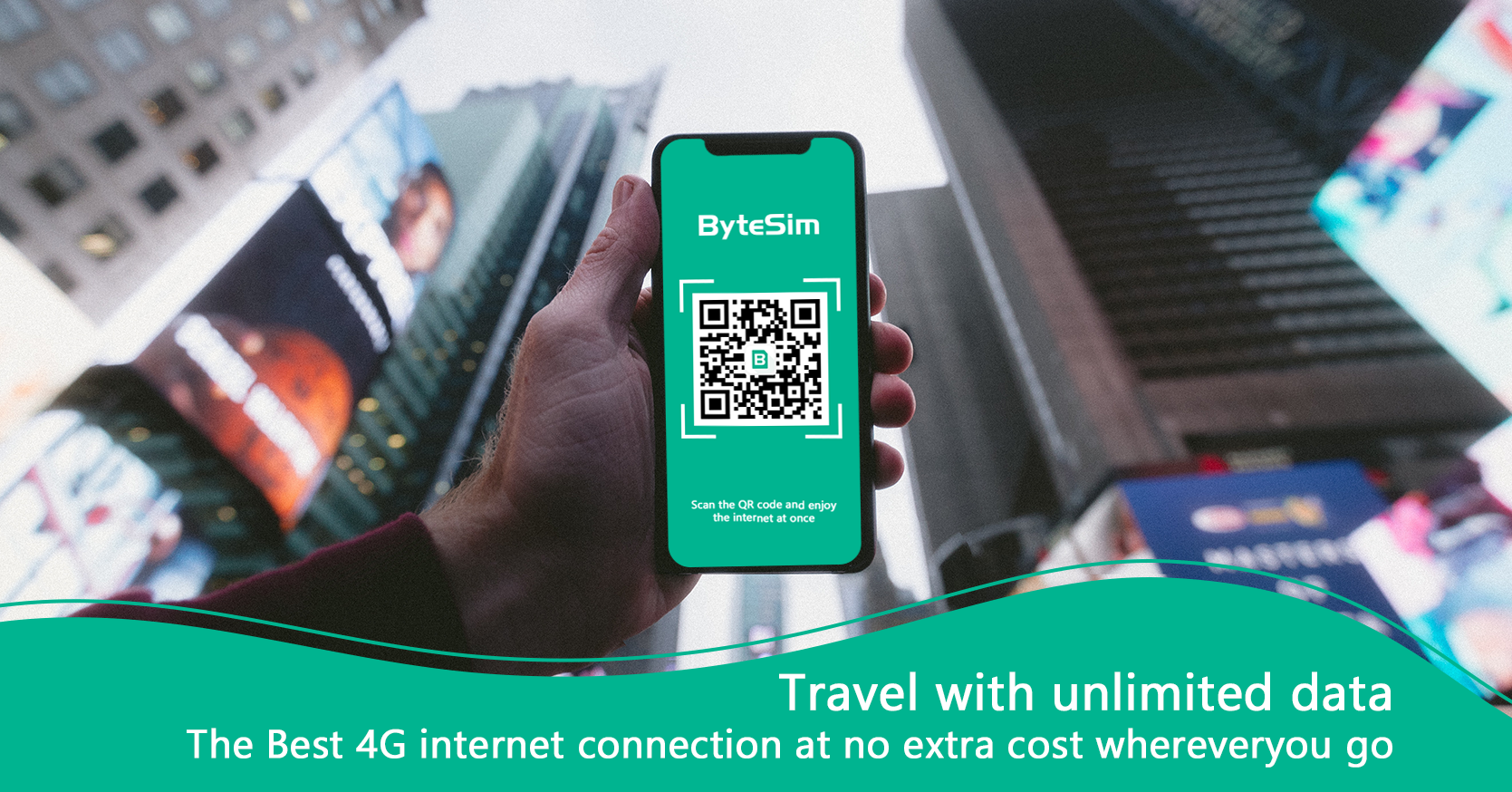 Golden Week is a widely celebrated holiday period in Japan, known for its significance and the abundance of activities held during this time. If you are setting out to travel around Japan and experience local culture and life, it's definitely worth to learn about it.
Now, let's delve into the details of such a popular event!
When and How long?
Golden Week typically falls in late April to early May and lasts for about 10 days(conneted with public weekends). It's a collection of four national holidays that are observed consecutively. This week-long holiday period provides an opportunity for Japanese people to take a break from their daily routines, spend time with family and friends, and engage in various leisure activities.
History
The history of Golden Week dates back to the post-World War II era when the Japanese government introduced a series of holidays to boost domestic tourism and stimulate the economy. The four holidays make up Golden Week:
This day commemorates the birthday of Mikado Showa(Japanese emperor), who reigned from 1926 to 1989. It serves as a time to reflect on the previous era and honor the contributions made by Emperor Showa to Japanese society.
Constitution Memorial Day (May 3rd)
This day celebrates the enactment of the post-war Japanese constitution in 1947. It highlights the importance of democracy, human rights, and the rule of law in Japanese society.
Previously observed on April 29th, it was moved to May 4th in 2007. Greenery Day celebrates nature and encourages people to appreciate the beauty of the environment. Many people engage in outdoor activities, visit parks, and enjoy the blooming cherry blossoms during this time.
This day is dedicated to celebrating the happiness and well-being of children. Families display colorful carp-shaped windsocks called "koinobori" and indulge in various activities to honor the growth and future of their children.
Origin of the term "Golden Week"
In fact, the origin of the term "Golden Week" did not simultaneously come into being with these festivals. It's not unclear when the term "Golden Week" became popular, but one of the most widely accepted theories is that it is a propaganda term used by the Japanese film industry.
Jiyû gakkô (1951) - Filmaffinity
In the 26th year of Showa (1951), a film called "Freedom School" was released. The film was released during what is now known as Golden Week and saw better audience ratings than in January and October (normal high attendance months). The radio industry then called the period "Golden Time", which was later simplified into "Golden Week" to promote it, and it was established around the following year (1952).
Meanings and Importance
Golden Week is a time when many Japanese people choose to travel within Japan or abroad, leading to crowded transportation systems and popular tourist destinations. Domestic tourism flourishes during this period, with people visiting popular spots such as Kyoto, Tokyo, Osaka, and Hokkaido. Tourist attractions, hotels, and transportation services often experience high demand during Golden Week.
Golden Week provides an extended holiday period, allowing people to take a break from their regular routines and recharge their physical and mental energy. It enhances national people's life quality to travel around and engage in leisure activities with their family and friends.
Golden Week is a peak travel season in Japan, with many people choosing to explore different parts of the country. This boosts domestic tourism and stimulates the local economy, benefiting hotels, restaurants, transportation services, and tourist attractions.
Golden Week is a time when various traditional cultural events, festivals, and parades take place across the country. They provide an opportunity for locals and tourists alike to immerse themselves in Japanese culture and experience its diversity.
Reflection and celebration
Golden Week includes holidays that serve as reminders of important aspects of Japanese society. These holidays provide an opportunity for people to express gratitude, honor important values, and celebrate collective achievements.
Activities during Golden Week
Various activities are organized during Golden Week:
Hanami (Cherry Blossom Viewing)
japanese peach tree blossom in daylight
As Golden Week coincides with the peak cherry blossom season, many people gather in parks and gardens to enjoy hanami parties. They sit under the blooming cherry trees, have picnics, and appreciate the beauty of the delicate pink flowers.
lanterns hanging at the entrance of japanese temple
Golden Week is a time when many people visit shrines and temples to pray for good fortune, health, and success. Places like Meiji Shrine in Tokyo and Fushimi Inari Taisha in Kyoto witness a surge in visitors during this period.
friends holding chopsticks high angle
Golden Week provides an opportunity for families to come together and spend quality time. Many people travel to their hometowns to reunite with their relatives, share meals, and participate in traditional activities.
In conclusion, Golden Week is a significant holiday period in Japan, consisting of four consecutive national holidays. It offers an opportunity for people to relax, travel, and engage in various activities. The history, origins, and diverse range of events during this week make it an eagerly awaited time for Japanese citizens every year.
If you are planning to travel around Japan with a convenient and compatible eSIM data plan, welcome to ByteSIM and feel free to contact us with any eSIM questions (FAQs) . We are 7/24 here to help you!

Comment