Bond With Most Popular Festivals in India Diwali
Aug 29,2023 | Tim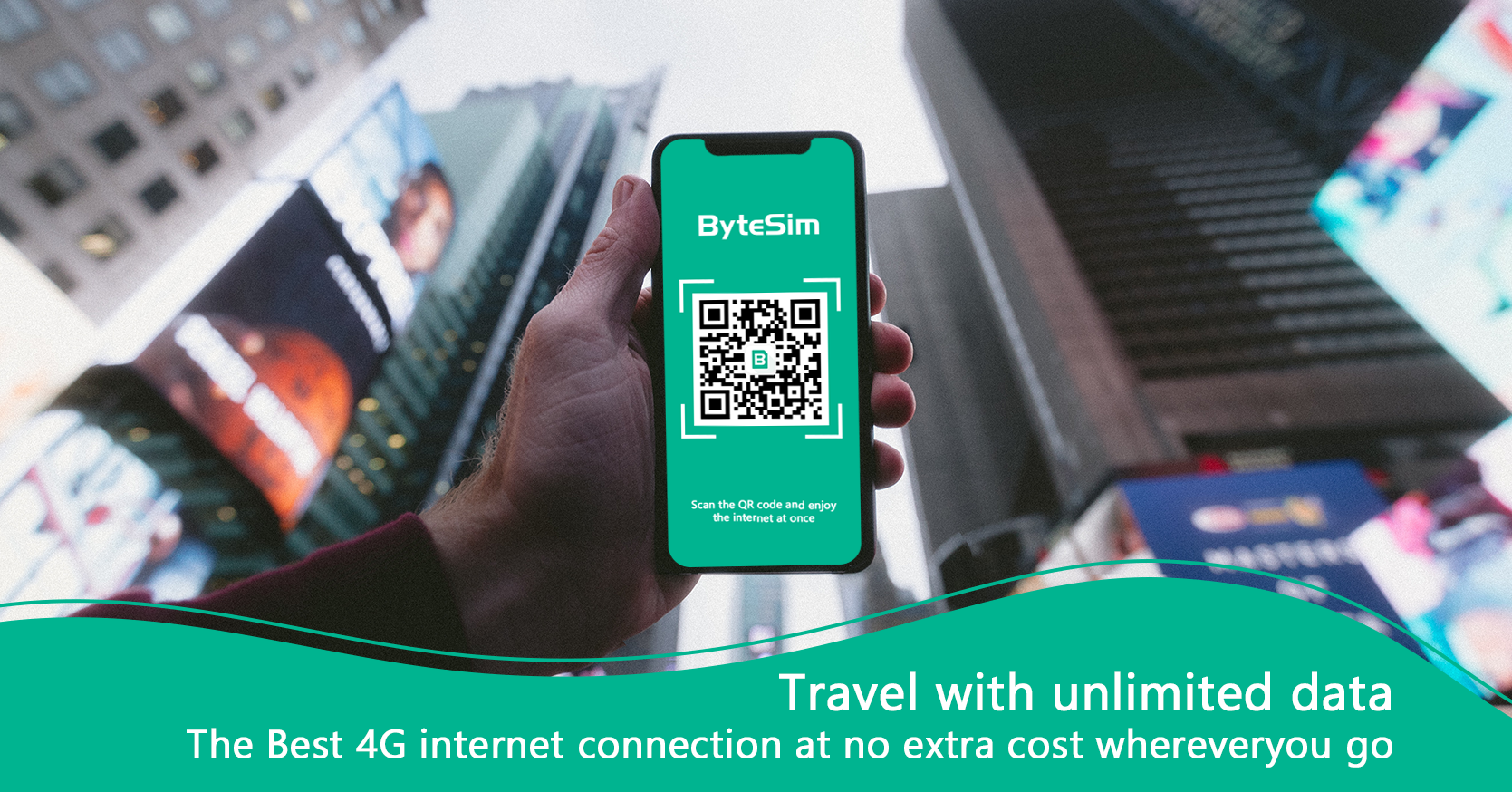 Diwali, also known as Deepavali, is one of the most important and widely celebrated festivals in India. It holds immense cultural and religious significance for Hindus, Sikhs, Jains, and some Buddhists.
Now, let's delve into the various aspects of this festival!
History and Origin
Diwali has its roots in ancient India and dates back thousands of years. Its origin can be traced to Hindu mythology, specifically to the epic Ramayana. According to the legend, Lord Rama, along with his wife Sita and brother Lakshmana, returned to Ayodhya after 14 years of exile. The people of Ayodhya lit lamps to welcome them and celebrate their victory over the demon king Ravana. This joyous occasion marked the beginning of Diwali.
Importance
Diwali symbolizes the victory of light over darkness, good over evil, and knowledge over ignorance. It is a time for people to rejoice, come together, and celebrate the triumph of righteousness. It is also considered an auspicious period to seek blessings from deities for prosperity, happiness, and well-being.
Timing and Location: Diwali is usually observed in late October or early November according to the lunisolar Hindu calendar(On Nov. 12th, 2023), lasting for 5-6 days on the darkest night of the month of Kartik. The exact date varies each year based on the Hindu calendar. The festival is celebrated across India and by Indian communities around the world. However, its grandest celebrations are witnessed in North India, particularly in the states of Uttar Pradesh, Rajasthan, Punjab, and Gujarat.
Activities During Diwali
People clean and decorate their homes with beautiful Rangoli (patterns made with colored powders), flowers, and lights. The illumination of countless oil lamps, called diyas, is a significant part of the festival, representing the triumph of light.
Fireworks are a common sight during Diwali. Colorful displays light up the night sky, adding to the festive spirit.
Families gather for special prayers and rituals, seeking the blessings of deities for prosperity and protection. They often visit temples and perform aarti (a devotional ceremony involving the offering of light).
Diwali is a time for sharing love and joy. People exchange gifts, sweets, and dry fruits as a gesture of goodwill and appreciation.
Special Food
During Diwali, a variety of delicious sweets and snacks are prepared. Ladoos, barfis, gulab jamun, and jalebi are some of the popular sweets. Savory snacks like samosas, pakoras, and namkeen are also relished. Families often prepare a grand feast, which may include a variety of vegetarian dishes.
beef ball fried on the dark wooden surface
Ladoos are sweet and round Indian sweets made from flour, sugar, and ghee (clarified butter). They are often flavored with cardamom, saffron, or other spices, and can be made with various ingredients such as semolina, coconut, or chickpea flour.
closeup of turkish sweets and rahat lokum in the egyptian bazaar
Barfi is an Indian dessert made from powdered milk, granulated sugar, milk and other seasonings. It has a soft texture, rich taste and is very popular.
freshly fried lokma piled high a popular middle eastern dessert
Gulab jamuns are soft delicious berry-sized balls made with milk solids, flour & a leavening agent. These are soaked in rose-flavored sugar syrup.
jalebi sweet food
Jalebi, a Persian-origin sweet that is popular in India, is a treat made from batter that's drizzled into hot oil to deep-fry it, and then briefly soaked in a fragrant saffron- and cardamom-infused syrup.
delicious pakistani food with tomato sauce
Samosas is a delectable Indian pastry. Normally the samosa is made in a triangular form with pastry crust or filo dough. The interior may be stuffed with curried potatoes, peas, shredded lamb or chicken, and spices.
delicious indian dosa composition
Pakoras are a kind of small, savory fried snack. They typically consist of chopped or shredded vegetables, cheese, or poultry coated in a batter made from chickpea flour and then deep-fried.
mixture commonly known as chivda or namkeen is a popular and delicious savory snack in india a mixture of various crunchy and flavorful ingredients
Namkeen is a savory preparation that is typically made from ground meat, vegetable oil, spices and sometimes bread crumbs. It can be either deep-fried or oven roasted.
In a word, Diwali is not only a celebration of light but also a time to strengthen social bonds, cherish the tradition, and express gratitude. It is a festival that fills the hearts and streets of India with warmth, joy, and a sense of togetherness.
If you are planning to travel around India with a convenient and compatible eSIM data plan, welcome to ByteSIM and feel free to contact us with any eSIM questions (FAQs) . We are 7/24 here to help you!

Comment