Get a Suitable ESIM When Traveling Around Canada!
Sep 28,2023 | Tom
Photo a flag with the city in the background
When traveling to Canada, having an eSIM can significantly enhance your connectivity experience. Because you can connect to the network in the destination country just like the locals do with a stable connection and wallet-friendly data charge. What on earth is the eSIM good or not for a traveler in Canada?
Let's delve in!
What Is an ESIM?
An eSIM, or embedded SIM, is a digital SIM card that is built into your device. It eliminates the need for a physical SIM card and allows you to activate mobile plans from different carriers directly on your device. All that is required is to obtain a configuration file and activate it on the device. Providers commonly call this an eSIM profile and provide it as a QR code that can be scanned to initiate the download.
Methods to Connect to the Network in a Foreign Country
When traveling to Canada, there are primarily two methods to connect to the network:
Traditional SIM Card
You can purchase a local SIM card in local mobile business premises (Almost every airport provides relevant SIM service in the waiting hall) and insert it into your device. This allows you to access cellular services using a local carrier's network.
Data Roaming
The service offered by your domestic cellular operator allows you to continue using your data traffic outside your home country. It also allows you to make calls and SMS, but it often charges very high, especially for the overcharged part(You have to note that the delayed data remaining message sent by your original carrier often causes you to overuse data currency.)
Pocket WiFi
A Pocket WiFi is a portable wireless router that enables internet access to various devices through WiFi access points within 10-20 meters of network coverage. It's commonly used when traveling to areas with limited connectivity.
ESIM
With an eSIM, you can easily switch between different mobile carriers in Canada without changing physical SIM cards. eSIMs offer a more flexible and convenient option for staying connected while traveling.
Advantages of Using an ESIM Data Plan
Using an eSIM data plan in Canada provides several benefits:
With an eSIM, you can switch between different mobile carriers and plans without physical SIM card swaps, ensuring uninterrupted connectivity.
ESIM data plans often come with competitive pricing options, allowing you to find deals that suit your usage requirements and budget.
ESIMs enable you to have multiple plans on a single device. You can have your home country's plan and a local Canadian plan simultaneously, ensuring flexibility in usage and cost management.
Activating an eSIM is usually simple and can be done remotely, eliminating the need to find a local carrier store or wait for a physical SIM card.
Since eSIMs are embedded within the device, they are more resistant to physical damage or loss compared to traditional physical SIM cards. Additionally, the reprogrammable nature of eSIMs allows for secure and remote provisioning, ensuring a reliable and secure connection.
It has to be noted that not all mobile devices are compatible with eSIM technology. It's necessary to check your phone's compatibility before purchase.
* Click here to check whether your phone is compatible with an eSIM.
* How to set up an eSIM for my device(iPhone/Pixel/Samsung)?
Main Mobile Carriers in Canada
Canada is covered by the 5G network. The major mobile carriers in Canada have been deploying 5G infrastructure in various cities, providing faster speeds and improved connectivity for compatible devices. Canada has several prominent mobile carriers, including:
Rogers Communications is one of the largest telecommunications companies in Canada. They offer a wide range of services including wireless, internet, home phone, cable TV, and media services. Rogers operates its own nationwide 4G and 5G cellular networks, providing coverage across Canada. They are known for their reliable network and have a variety of mobile plans to suit different customer needs.
Bell Canada is another major telecommunications company in Canada. They offer services such as wireless, internet, home phone, television, and media services. Bell operates its own 4G and 5G networks, providing coverage across the country. They are known for their extensive network reach and have a range of mobile plans and packages for both residential and business customers.
Telus Communications is a leading telecommunications company in Canada, offering wireless, internet, home phone, and television services. They operate their own 4G and 5G networks, providing nationwide coverage. Telus is known for its strong network performance and customer service. They offer various mobile plans suited for individuals and families, as well as business solutions.
Freedom Mobile is the fourth-largest Canadian wireless telecommunications provider. They were acquired by Shaw Communications in 2016. Freedom Mobile operates its network primarily in urban areas, with coverage in major cities across Canada. They offer a range of mobile plans with affordable pricing and unique features, targeting customers looking for more value and flexibility.
How Can I Get a More Cost-Effective ESIM Data Plan?
Here we make a list of the eSIM data providers in the world such as Airalo, Holafly, Nomad, ByteSIM, Airhub, GlobaleSIM and so on.
As for the main three eSIM providers:
Airalo , the largest eSIM provider for global travel, has a marketplace of data packages for travelers who frequently visit other countries. With a wide selection of local and regional data plans, Airalo now provides eSIM cards for over 190 countries and regions around the world.
Holafly is an eSIM provider specializing in unlimited data plans. Based in Spain, Holafly is an eSim provider that operates globally. eSim packages are offered for various countries and regions in the world.
Nomad is focused on short-haul eSIM data plan business. At Nomad eSIM, you have the option to purchase an eSIM data plan for over 100 countries around the world. To access the Nomad eSIM store online, you can either visit their website or download their app.
Is It the Most Cost-Effective Way to Select Airalo/Holafly/Nomad?
Well, we have to recognize that no matter Airalo/Holafly or Nomad, are the eSIM service brands that deposit large markets year by year. But is it the ultimate option to follow the conventional thinking and the majority of people?
No, whether it's the best eSIM option depends on whether it's the most suitable one in your eyes and experiences!
Take another brand, ByteSIM as an example, Well, maybe it's not so well-known at present, because it's a newborn ( founded in 2022) and of course an ever-growing baby with 5 million+ users(although 1/10 of the market of Airalo) and setting her foot on more than 200 countries.
But she still has her own competitiveness: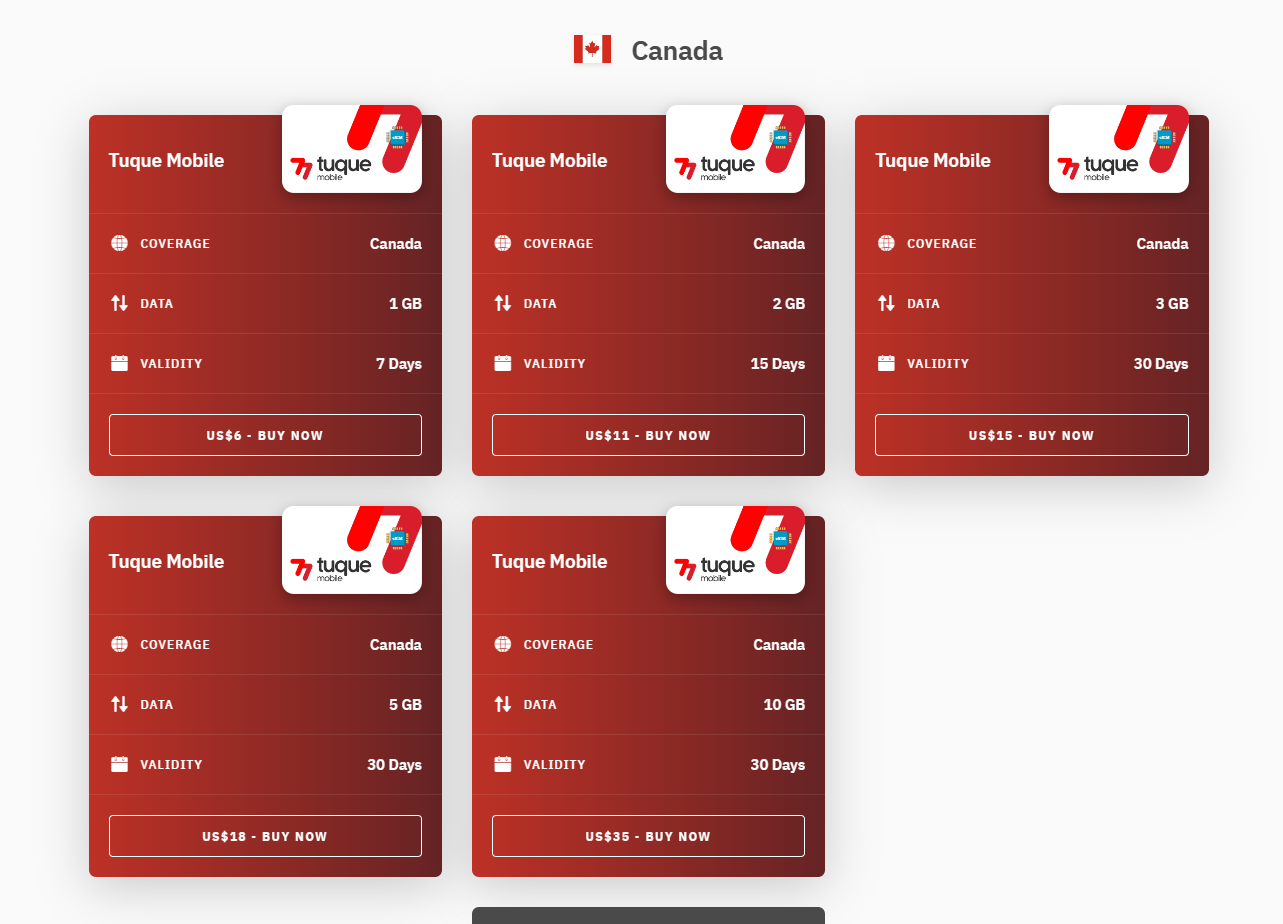 Compared to Airalo, ByteSIM provides more data plan options(as for data options: 500MB/Day, 1GB/Day, 2GB/Day, Total 5GB, Total 10GB, Total 20GB, Total 10GB (*5G Network); about service day options: 3, 5, 7, 10, 15, 20, 30), based on these it can provide about 40 options(in some cases, it may not provide all the 49 options based on practical needs )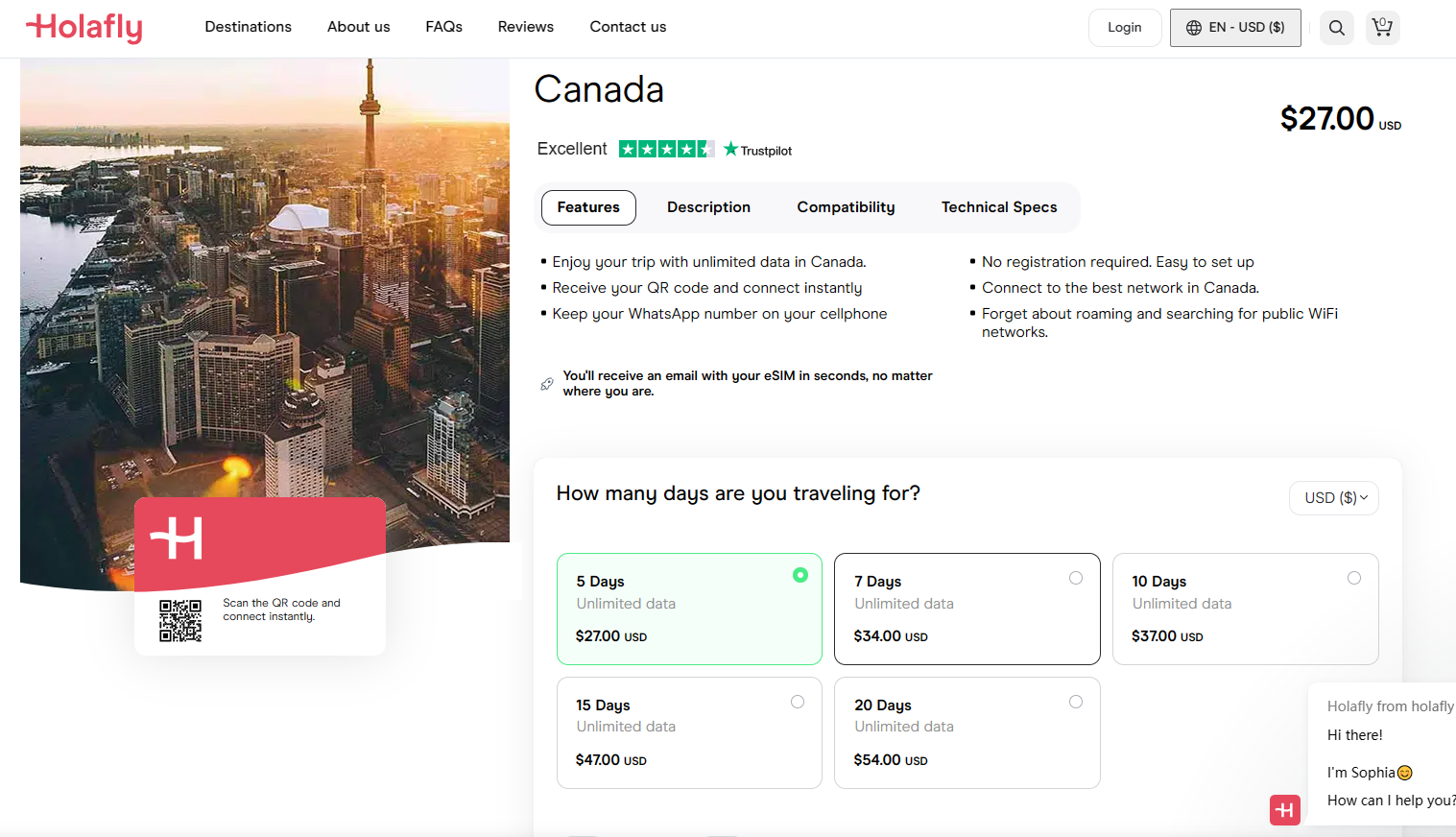 Compared to Holafly which specializes in unlimited data plans, ByteSIM can also provide unlimited data service according to specific countries(such as the U.S. , Vietnam, Malaysia and so on). Above all, it provides more customized options for users no matter you are short-haul travelers, long-journey travelers or businessmen buzzing around different countries.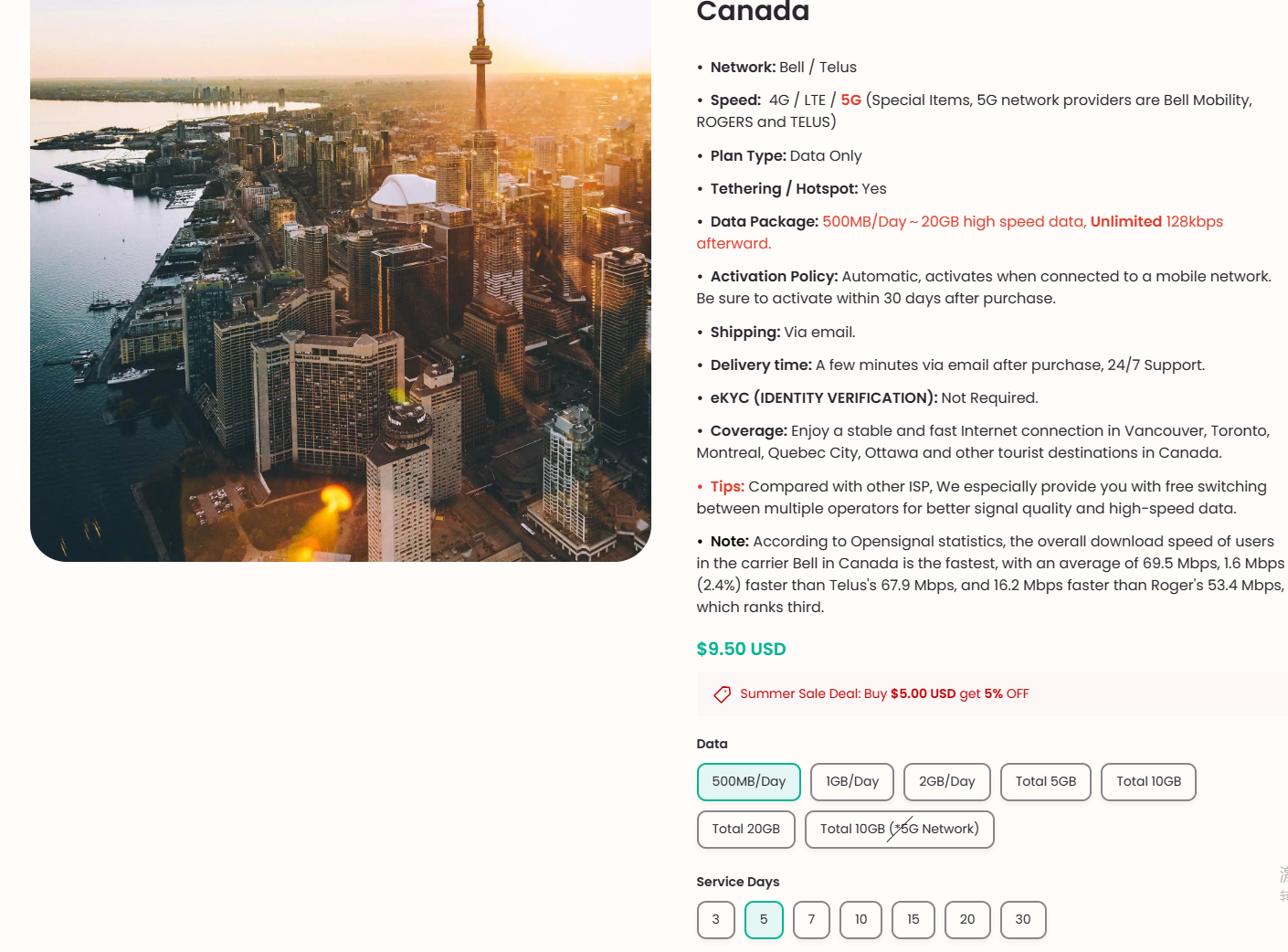 Owning an eSIM data plan supporting Tethering/Hotspots is always an important factor in guaranteeing easy network sharing with your laptop or other mobile devices. Fortunately, ByteSIM provides this functionality while you are enjoying the happiness of unlimited data plan service.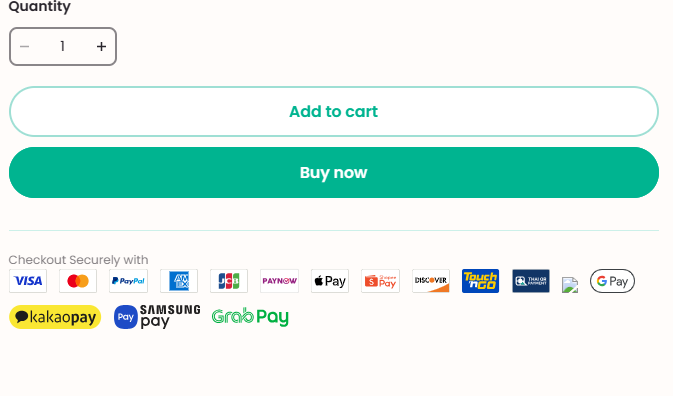 Compared to Nomad, ByteSIM can provide 5G coverage(such as in Canada, the U.S., China, Japan, Australia and so on). Besides, based on checkout security providers of Nomad(Paypal, VISA, MasterCard Unionpay, AMEX, JCB, DISCOVER), any payment on the ByteSIM also be supported by PayNow, Touch'n Go, ApplePay, GooglePay, and SamsungPay....altogether with 16 secure payment ways, which make you more easily available to our products.
Canada is a country with vast land and fantastic sceneries, foods and culture. To have a good time when traveling around the world there is no doubt that you should choose an eSIM best compatible with you. Whether it is an Airalo, Holafly, Nomad or ByteSIM, they just exist to bring you more comfortable and pleasant network experiences in your daily life!
If you are planning to travel around Canada with a convenient and compatible eSIM data plan, welcome to ByteSIM and feel free to contact us with any eSIM questions( FAQs ). We are 7/24 here to help you!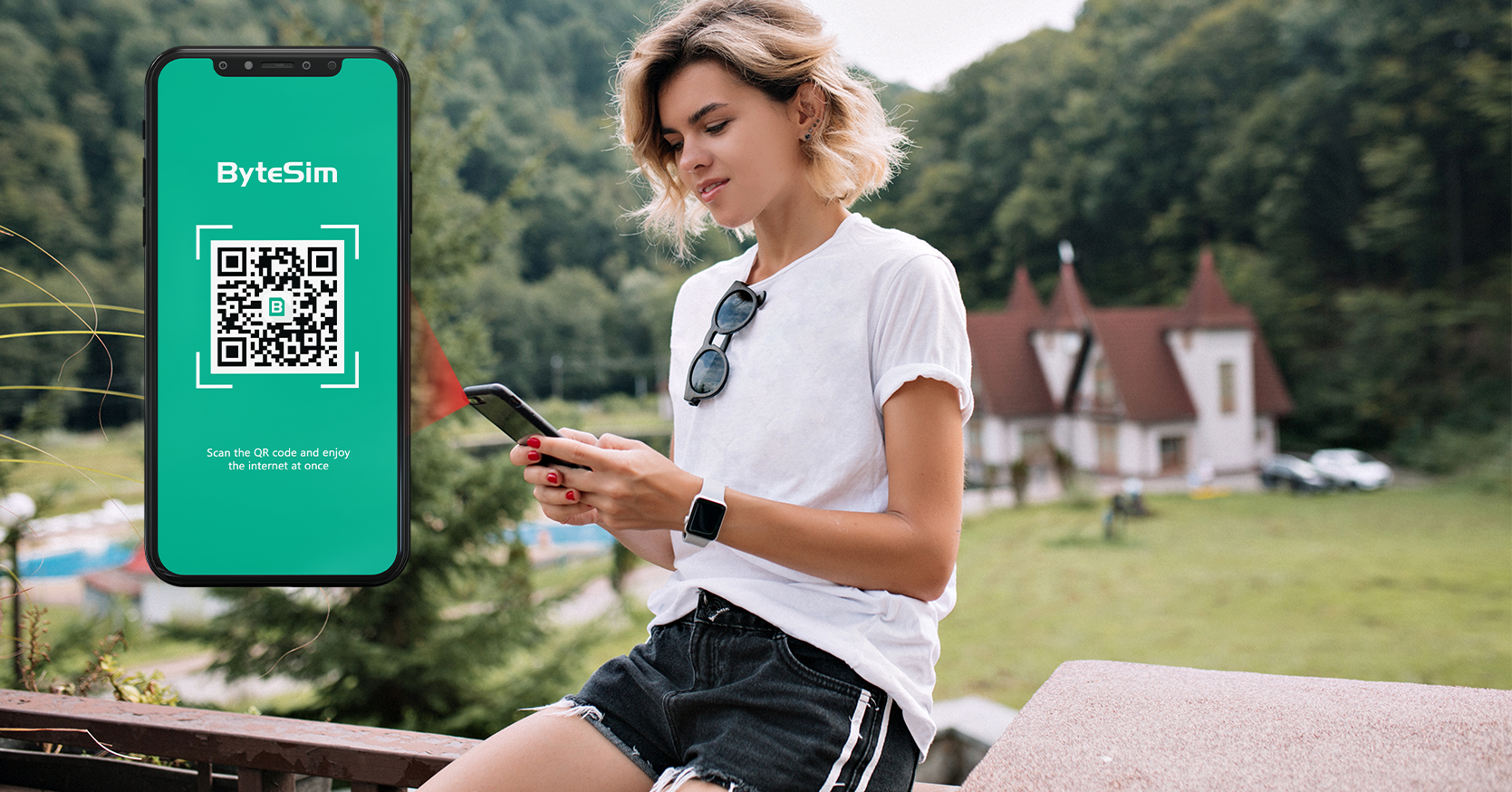 Comment