List of eSIM Support Carriers in the World 2023
Aug 17,2023 | Tim
Table of contents
What is eSIM?
eSIM is an electronic SIM card, a data file that can be downloaded to a mobile terminal over the Internet. With it, all kinds of electronic products can connect to the Internet, receive calls, send text messages, and so on. Well, it's similar to physical SIM but more than that. Any device with access to a mobile network can use eSIM. The eSIM solution, which is integrated into the hardware, currently occupies only 1/3 of the space of the Nano SIM card and will evolve to a smaller size in the future.
After you have a knowledge of eSIM, it's also essential to get to know which providers support eSIM before you travel around the world. Otherwise, you may be tired of finding a stable net for your devices in foreign countries.
By the way, we recommend checking if your mobile devices are compatible with eSIM. Now, let's dig in!
Main Carriers Supporting eSIM in the World
aerial photography of lighted concrete buildings at night time
Europe
Austria: T-Mobile, Three.

Belgium: Orange, Proximus, Telenet.

Belarus: A1, MTS.

Croatia: Hrvatski Telekom, A1.

Czech Republic: T-Mobile, O2, Vodafone.

Denmark: Trhee, TDC, Telenor, Telia.

Estonia: Telia, Elisa.

France: Orange, Bouygues Telecom, Free Mobile, SFR.

Finland: Telia, Elisa, DNA.

Germany: Telekom, Vodafone, 1&1, O2.

Georgia: MagtiCom.

Greece: Cosmote

Hungary: Magyar Telekom, Telenor, Vodafone.

Italy: TIM, Vodafone, WINDTRE.

Latvia: LMT

Luxembourg: MTX Connect, POST, Tango, Orange.

Moldova: Moldcell, Orange.

Montenegro: Telekom, Telenor.

Norway: Telenor, Telia, Ice.

Netherlands: T-Mobile, Vodafone, KPN.

Portugal: MEO, NOS.

Poland: Orange, Plus, T-Mobile.

Spain: Movistar, Orange, Vodafone, Pepephone, Yoigo, O2.

Switzerland: Salt, Sunrise, Swisscom

Sweden: Three, Tele2, Telenor, Telia.

Slovakia: Orange, 4KA, Orange, Telekom, O2.

Slovenia: A1, Telekom Slovenije, Telemach.

United Kingdom: EE, O2, Vodafone, Three.

Ukraine: Kyvstar, Lifecell, TriMob, Vodafone.

Romania: Orange, Vodafone.

Russia: MTS, Beeline, MegaFon, Tele2.
North America
U.S.: AT&T, T-Mobile, Truphone, Ubigi, Verizon Wireless, Visible

Canada: Bell, Fido, Freedom, Koodo, Lucky Mobile, Rogers, Shaw, Telus, Virgin

Mexico: AT&T, Telcel, Movistar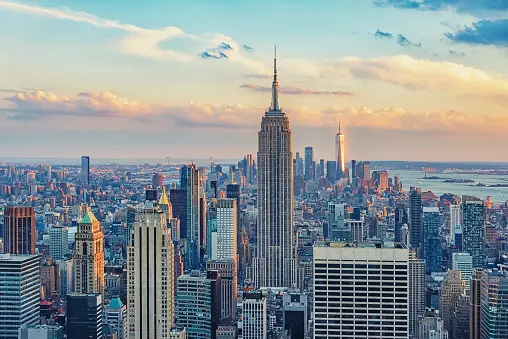 Asia
Armenia: Ucom.

Bahrain: Batelco, Viva, Zain, STC.

Cambodia: Smart Axiata, Cellcard, Metfone.

Hong Kong(China): 1O1O, Three, csl, China Mobile, SmarTone

India: Airtel, Jio, Vodafone-Idea.

Jordan: Orange, Zain, Umniah.

Kuwait: Ooredoo, STC, Viva, Zain.

Kazakhstan : Beeline, Tele2, Kcell.

Lebanon: Alpha

Malaysia: Celcom, Digi, Maxis, U Mobile.

Oman: Omantel, Ooredoo.

Philippines: Globe, Smart.

Qatar: Ooredoo, Vodafone.

Sri Lanka: Dialog, Mobitel.

Singapore: M1.

Saudi Arabia: Mobily, STC, Zain

Thailand: AIS, DTAC, TrueMove H.

Taiwan: APT, Chunghwa Telecom, FarEasTone, Taiwan Mobile

United Arab Emirates: du, Etisalat, Virgin Mobile.

Vietnam: Viettel Mobile, Mobifone.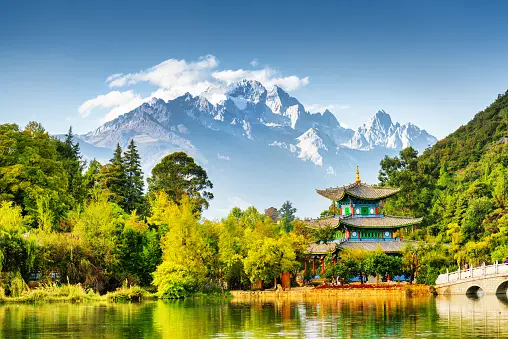 Latin America
Argentina: Personal, Movistar, Claro

Brazil: Claro, Vivo, TIM

Colombia: Movistar, Claro (Comcel), Tigo.

Chile: Movistar, Entel, Wom

Ecuador: Movistar, Claro

Paraguay: Claro

Peru: Claro, Waoo

Uruguay: Antel, Movistar, Claro
Middle East
Bahrain: Batelco, STC, Zain.

Turkey: Türk Telekom, Turkcell, Vodafone.
Africa
South Africa: Vodacom (Vodafone), Cell C, Telkom.

Tunisia: Ooredoo.
brown tree on surrounded by brown grass during golden hour
Oceania
Australia: Vodafone, Optus, Telstra.

Guam: iConnect, IT&E.

New Zealand: Spark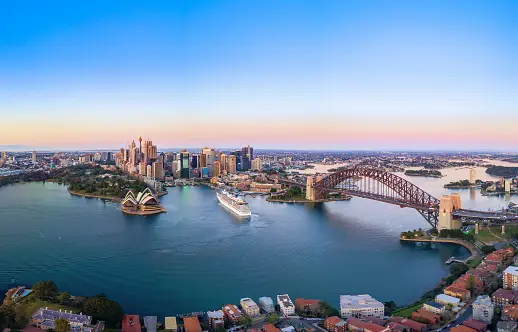 Prospect of eSIM
With the continuous development of Internet of Things technology (IoT) and the lasting expansion of application scenarios, eSIM has become an essential technology to connect Internet of Things devices. eSIM technology is widely believed to be crucial in driving the IoT market over the next 5-10 years, according to industry consensus.
The widespread use of eSIM in IoT devices, such as smart homes, industrial automation, intelligent transportation, intelligent medical, smart city, and other fields, is foreseeable. This will enable enterprises and institutions to achieve greater flexibility and control over IoT connectivity, improve operational efficiency, reduce costs, and accelerate digital transformation and intelligent development.
Welcome to www.bytesim.com if you have a desire to travel around the world with eSIM. This message is written in the name of ByteSIM

Comment