Bond with Brazil eSIM! Brazil Travel Guide 2023(Part One)
Sep 28,2023 | Tom
Photo i love brazil concept with traditional symbols carnival football cristo redentor at light background
In this article series (Part One. and Two.), we will provide you with an unprecedentedly complete Brazil travel guide for 2023. Part One. is all about notes and preparations for a traveler to know before going to Brazil; and Part Two. will be presented in another article (Bond with Brazil eSIM!----Brazil Travel Guide 2023(Part Two) and it will introduce you the most amazing scenery, fantastic cultural heritage, traditional festivals and distinctive Brazillian delicacies.
Now, let's delve into the Part One.!
Brief Introduction
Brazil, located in South America, is the largest country in the region and the fifth largest( 851.49 square kilometers) in the world. It shares borders with ten other countries and is known for its diverse geography, including the Amazon rainforest, the Pantanal wetlands, and the stunning coastline along the Atlantic Ocean.
The country has a population of over 211 million people and is famous for its vibrant culture, passionate football fans, s amba music, and Carnival festival.
Climate
A wide range of climates is experienced in Brazil because of its size. In the northern part of the country, a tropical climate prevails, with high temperatures and humidity year-round. The northeastern region has a semi-arid climate, while the central and southern parts have a more temperate climate, with cooler winters.
It's worth mentioning that seasons in Brazil vary from most countries in the world( Spring: Sep., Oct., Nov.; Summer: Dec., Jan., Feb.; Autumn: Mar., Apr.., May; Winnter: Jun., Jul., Aug. ). Spring is the best time to travel around Brazil(temperate weather and fewer rain days). It's important to research the specific region you plan to visit to understand the weather conditions during your trip.
Language
The official language of Brazil is Portuguese. While some locals may speak English in tourist areas, it is recommended to learn a few basic phrases in Portuguese to aid in communication. It can be helpful to carry a pocket dictionary or use translation apps for assistance.
Currency
The official currency of Brazil is the Brazilian Real (BRL) . It is advisable to exchange your currency for Brazilian Reals before your trip or upon arrival at the airport. It is also recommended to carry a small amount of cash for smaller establishments that may not accept cards. Credit and debit cards(such as Boleto, Visa, Mastercard, American Express) are widely accepted in cities and tourist areas,
What Should I Prepare Before Going to Brazil?
Ensure that your passport is valid for at least six months beyond your planned departure date. Check if you require a visa to enter Brazil and arrange it in advance, if necessary.
Visit or consult Brazil's Ministry of Health website to check if any COVID-19 negative certificates or any other health certificates are required for your trip to Brazil.
Pack appropriate clothing for varying temperatures and activities. In coastal areas, lightweight and breathable clothing is suitable, while warmer clothing may be needed in the southern regions during the winter months.
Consider purchasing travel insurance to cover any unexpected situations such as medical emergencies, trip cancellations, or lost luggage.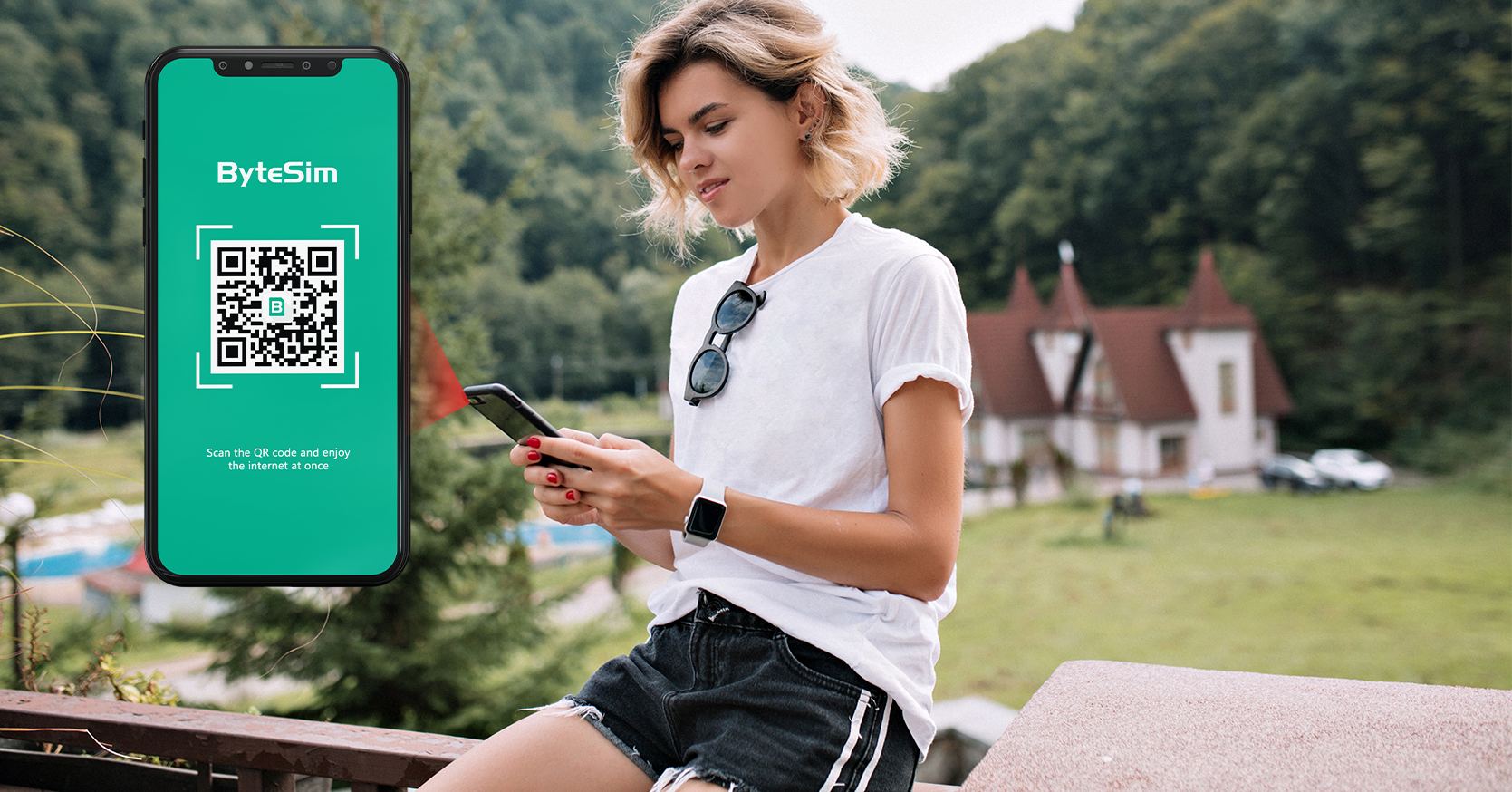 Things to Note When Traveling Around Brazil
Transportation
Brazil has an extensive transportation network, including domestic flights, metros, trains, buses, taxis and so on.
To travel between major cities quickly, domestic flights are the best option. It can be as cheap as a long-distance bus sometimes.
Trains are less common but can be found in certain regions. More than a commuter train, it is a tourist attraction, with bilingual guides and beautiful scenic views that add an interesting flavor to the journey.
Not all the state's capitals are equipped with metros. Only 11 out of 27 cities provide metro transportation. During rush hours, the metro is typically crowded in many other big cities.
For those looking for affordability and a wide range of destinations, buses are the ideal mode of transportation. You have to note that city buses in Brazil do not always have route lines presented. If you're not sure which one to take, it's okay to ask the conductor.
Depending on your destination, the cost ranges from BRL 60 to BRL 110. To ensure a convenient and reliable ride, it is advised to either use a taxi app (such as Uber) or pick one up at a taxi stop instead of hailing one off the street.
Network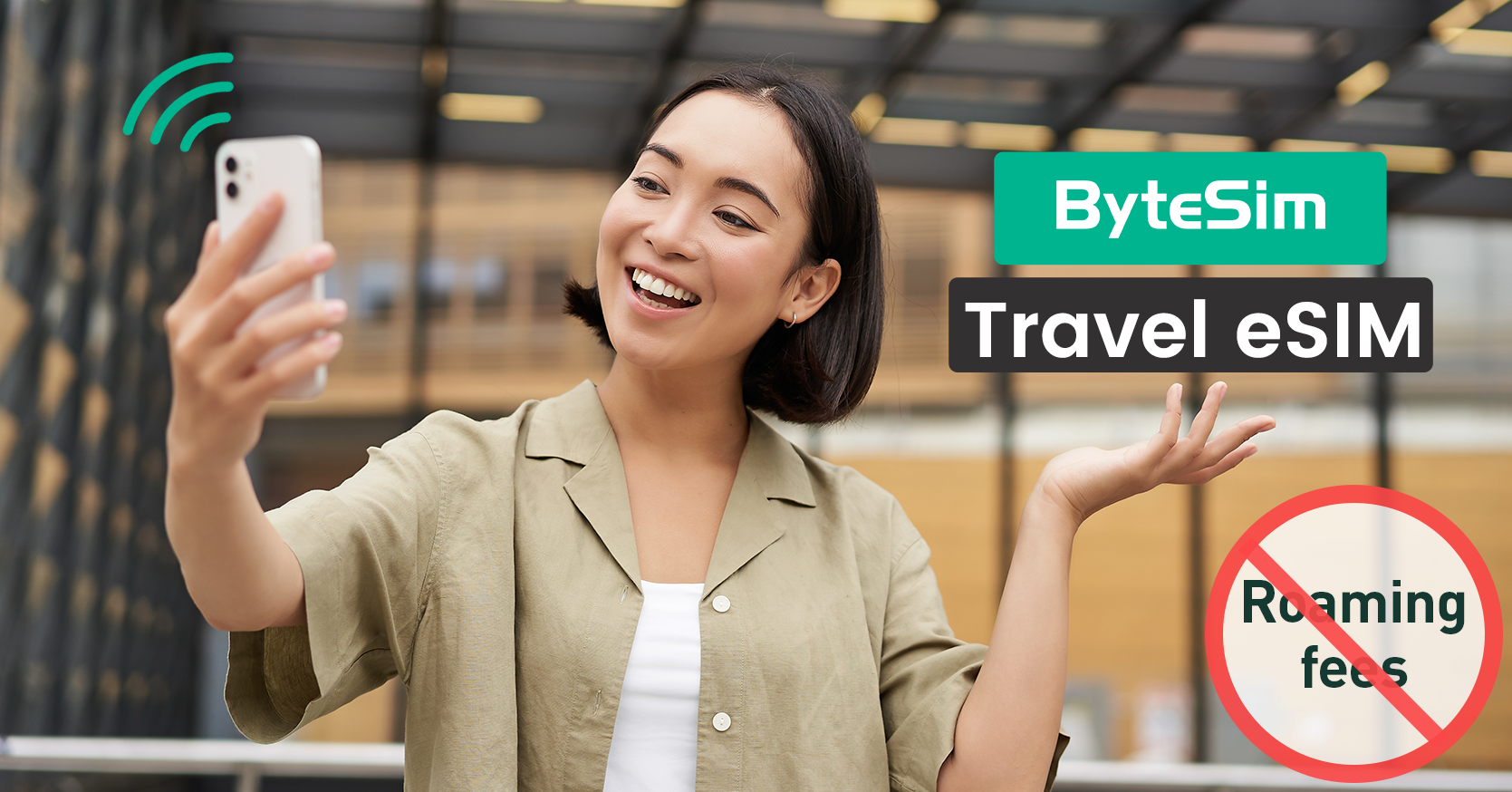 Brazil has a well-developed cellular network, with major providers offering coverage in most areas. It is advisable to purchase a local SIM card in the local stores or buy an eSIM data plan for Brazil (it's much cheaper and cost-effective than opening international data roaming)before your trip.
Accommodation
Brazil offers a range of accommodation options, including hotels, guesthouses, hostels, and vacation rentals. It's recommended to book accommodations in advance, especially during peak travel seasons or major events.
The average hotel room price in Brazil is $56, the budget price is $32, the mid-range price is $58 and the luxury is about $115 according to KAYAK Data Solutions
Cultural Etiquette
Brazilians are known for their hospitality and friendliness, so it is polite to greet people with a warm handshake or hug. Respect the local customs, traditions, and social etiquette. , it's important to exercise caution and be aware of your surroundings during public festivities.
Personal Security
It's important to be cautious about personal security in Brazil. Stay vigilant, especially in crowded areas and popular tourist spots. Take precautions such as avoiding displays of wealth, using reputable transportation options, and keeping your belongings secure.
Remember, always refer to official travel advisories and consult with relevant authorities for the most up-to-date information and advice specific to your travel plans. Enjoy your trip to Brazil!
Welcome to ByteSIM and feel free to contact us with any eSIM questions( FAQs ). We are 7/24 here to help you!

Comment