Goodbye IOS 16 and Say Hello to IOS 17!
Aug 29,2023 | Tim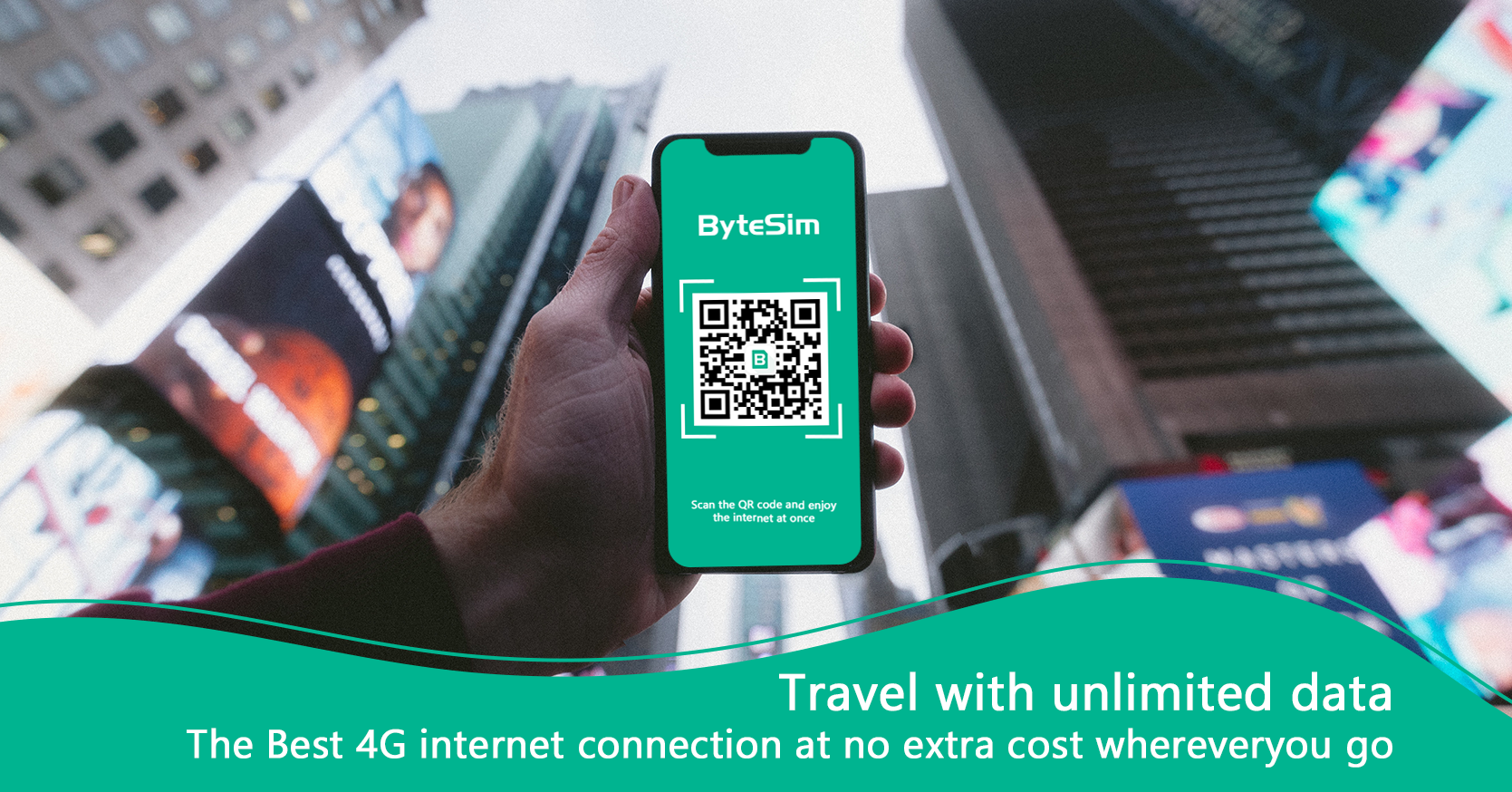 Counting the days, it has been nearly a year since Apple released the first official update of iOS 16.
With the release of the official version of iOS 16.6 some time ago, it also indicates that the update cycle of iOS 16 is about to end, and iOS 17 will become the main theme!
Goodbye, iOS 16!
As the new and old versions of the system transition, let's review what new changes iOS 16 has brought to us.
IOS 16.1
modern mobile phone mockup with sample home screen visual design
Apple announced new features such as custom lock screens and real-time activities at WWDC22 , and these changes are also available in the official version of iOS 16.1. With the custom lock screen function, users can not only adjust the details of the iPhone lock screen interface but also add widgets to the iPhone lock screen to make it easier to use.
At the same time, the live activity feature allows users to use some functions on the lock screen interface to check some brief information. For example, showing the real-time distance of takeout orders, or real-time scores of games, etc., this function has become the trend and highlight of the world's mainstream mobile phone brands.
In addition, the power percentage status is also a very practical new function in the official version of iOS 16.1, which solves the pain point that the full-screen model can not easily view the power percentage.
Apple also added several convenience features to the Messages App in the official version of iOS 16.1. Now the user can withdraw the message sent, re-edit, mark it unread and the like.
In terms of security functions, Apple has launched a quick security response function, which allows users to install quick security response updates and get security updates more quickly.
IOS 16.2
top view device concept with copy space
Compared to iOS 16.1, Apple has brought relatively fewer new feature changes to iOS 16.2. The first is the Infinity Memory App , which allows users to create on canvas and support real-time collaboration with friends online.
The second is the new K-song function for Apple Music, which supports accompaniment and acoustic singing. When singing a chorus song, the lyrics of different singers will be displayed on both sides of the screen.
Finally, for the iPhone 14 Pro series models, Apple also brings us the screen display setting interface. Users can set and adjust this function according to their own needs.
IOS 16.3
representations of user experience and interface design
In the official version of iOS 16.3, Apple brought " advanced Data protection" features.
After advanced data protection is enabled, important information, including photos, message backups, albums, and reminders, can be saved with end-to-end encryption.
At the same time, Apple also added two new unity theme wallpapers to the lock screen theme interface.
IOS 16.4
elegant smartphone composition
Apple has added a number of emojis to the official release of iOS 16.4, including a shaking head, left and right palm, a new color scheme for hearts, crows, and more.
Apple also opened 5G support for some countries and regions such as Guangzhou and Macao(China) in the official version of iOS 16.4.
IOS 16.5
elegant smartphone composition
Since the official version of iOS 16.5, the changes in new features have gradually become less and less, mainly focused on the repair of bugs in the system and the improvement of stability.
To welcome the rainbow season of the LGBTQ community every June, Apple added an iPhone-themed wallpaper in this version, which will show mobile effects when unlocked.
IOS 16.6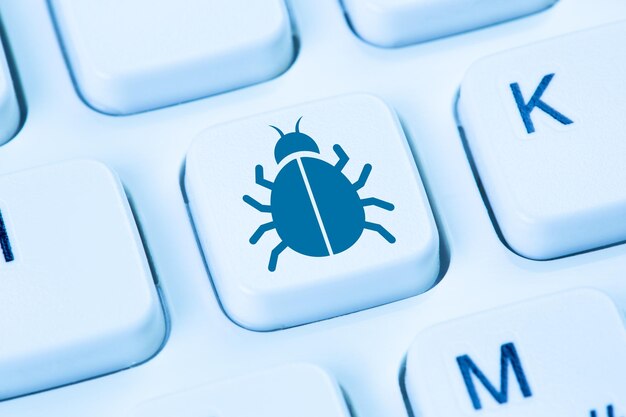 computer internet virus trojan bug network security safe blue keyboard
iOS 16.6 is the only version with no new feature changes at all, and Apple has fixed 16 bugs in this official version.
Some security vulnerabilities, including those in Find My and Webkit , have been centrally fixed in this release.
Overall, the use experience brought by iOS 16 is still relatively satisfactory, which is a relatively stable generation system in all aspects.
Say hello to iOS 17!
ai nuclear energy background, future innovation of disruptive technology
Compared to the iOS 16, it's reported that the iOS 17 will make much further improvements, if nothing else, Apple will release the first official update to iOS 17 in early or middle September, together with the iPhone 15 Series launch. Let's wait and see!
Before its final unveiling, let's take a glimpse of some general improvements and updates predicted in iOS 17:
iOS 17 brings advancements in autocorrect technology, which aims to enhance the accuracy and efficiency of text input on your device.
With iOS 17, Apple has focused on improving widget functionality, allowing users to customize and incorporate widgets more seamlessly into the home screen for easy access to information and quick actions.
Live voicemail transcription
iOS 17 introduces a feature that transcribes voicemails, allowing users to read a transcription of the voicemail instead of listening to the audio. This can be particularly useful for situations where you are unable to listen to the voicemail.
iOS 17 includes various quality-of-life updates to provide a smoother and more user-friendly experience. While specific details are not available, these updates could encompass improvements in performance, stability, and user interface enhancements.
What do you think of iOS 17? Well, whether it good or not, only time will tell!
If you are planning to travel around the world with a convenient and compatible eSIM data plan, welcome to ByteSIM and feel free to contact us with any eSIM questions( FAQs). We are 7/24 here to help you!

Comment