Can I Use My Primary Numebr When Using My eSIM?
Aug 29,2023 | Tim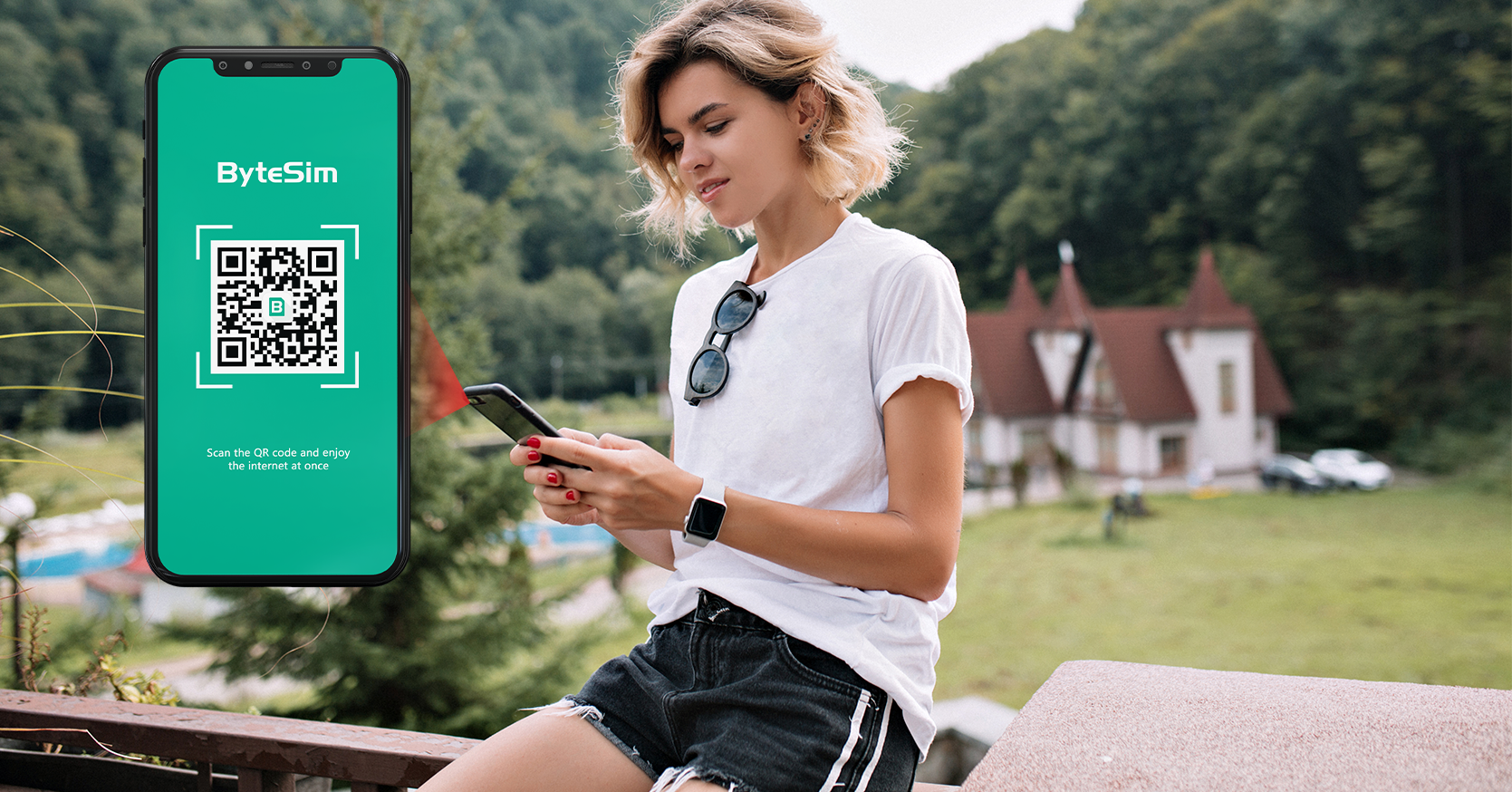 Yes, you should be able to receive phone calls on your primary number even when using an eSIM. If your device and carrier support Dual SIM functionality, you can have both a physical SIM and an eSIM active at the same time.
With Dual SIM Dual Standby (DSDS) technology, certain iPhone models, like iPhone 12 and later, allow you to stay connected to your primary number while using the eSIM for data or another phone number.
However, it's important to note that the availability and functionality of Dual SIM with eSIM may vary depending on the device model and your carrier. Some devices may only support Dual SIM with a physical SIM and an eSIM, while others may allow the use of two eSIMs simultaneously.
To confirm if your device supports Dual SIM with eSIM and to learn how to set it up, it's recommended to consult your device's manufacturer or refer to their official documentation.
Additionally, you can reach out to your carrier for more specific information and guidance on using Dual SIM with your primary number and an eSIM.
Welcome to Contact Us with any eSIM activation/usage/purchase/and the like question, we are 24/7 here to help you.
You May Be Interested In:
Comment