How Many eSIMs Can I Add to My Phone?
Aug 29,2023 | Tim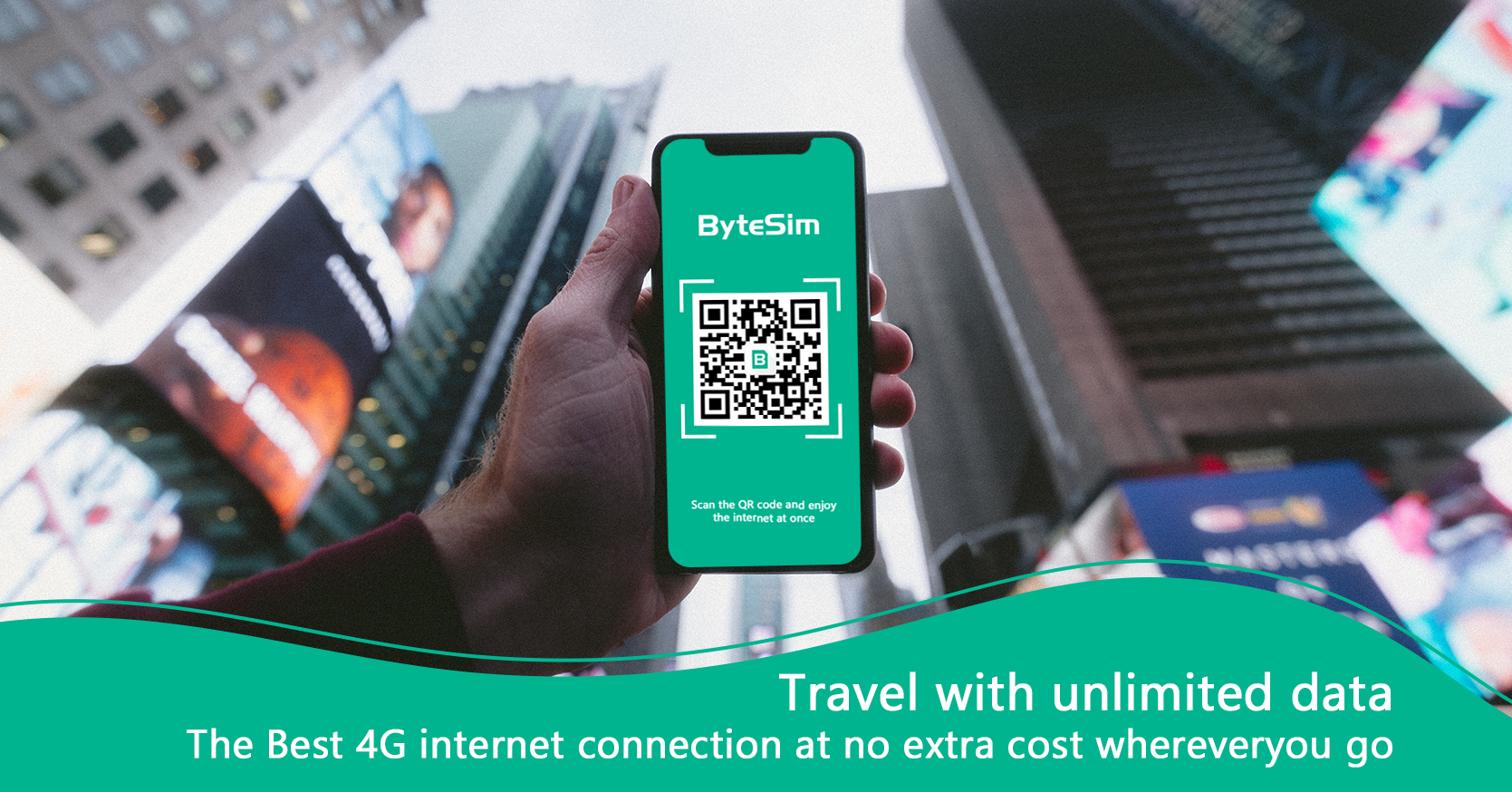 With the popularity of eSIM technology in the mobile device industry, an increasing number of mobile device types such as iPhone XR, Pixel 3, Samsung Galaxy Z and S Series, Huawei P40, Motorola Razr 2019, Oppo Find X3 Pro(the later series of them are always compatible with eSIM) already have supported the eSIM technology. As for the eSIM capability of different types, it varies from up to 20(especially for iPhones XR later Series) to 1.
Click [ *here ](https://bytesim.com/pages/esim-compatible-devices) to check your compatibility with an eSIM
Additionally, you can have two eSIMs or one physical SIM and one eSIM active at the same time. This means you can use one eSIM/SIM as your primary number while having another eSIM/SIM for a secondary number or for use in a different country/area.
It's important to note that eSIM capabilities may vary depending on the specific model of your cellphone, the carrier and even the manufacturing country you are using. It is best to check with your cellphone manufacturer or carrier for specific details on the number of eSIMs that can be installed and activated on your device.
Related Questions:
Q: Are Voice Calls and SMS Included in the ESIM Data Plan?
You can check the plan type on the details page of each data package, if the plan type is data only, it means that voice calls and text messages are not included.
Q: Should I Switch on the Data Roaming When Using My eSIM Data Plan?
Yes. Please make sure that Data Roaming is on. Please go to " setting"-"Cellular" and turn on " Data Roaming" . Please also remember to turn it off after use.
Q: What Can I Do If I Lose the eSIM QR Code?
You can contact to the eSIM provider to resend the QR code to your mailbox by your order number.
Q: How Do I Check the Remaining Data on My Device?
You can check how much data you have by going to your device's data settings. You can also contact our support team via email or WhatsApp to inquire about your remaining data usage.
Q: How Do I Deal With "this Code Is No Longer Valid" Error While Scanning the QR Code?
visit https://bytesim.com/blogs/faq/troubleshooting-my-bytesim-esim-qr-code-is-not-working
Q: How to set up my eSIM?
visit https://bytesim.com/blogs/helps
Q: What are the eSIM carriers around the world 2024?
visit https://bytesim.com/blogs/esim/list-of-esim-support-carriers-in-the-world-2023
If you are planning to travel around the world with a convenient and compatible eSIM data plan, welcome to ByteSIM and feel free to contact us with any eSIM questions( FAQs). We are 7/24 here to help you!

Comment