Best eSIM for Japan Travel: Ultimate Choosing Guide
Nov 18,2023 | wilming
Japan is a captivating tourist destination with its rich culture, stunning landscapes, and technological wonders. However, eSIM for Japan is a crucial aspect of a successful trip. In today's digital age, internet connectivity has become a necessity for travelers, whether it's for navigating unfamiliar streets, translating languages, or sharing memorable moments with loved ones back home. In this article, we'll explore the significance of internet access for travelers in Japan and introduce you to the solution - eSIM cards.
What is an eSIM card?
You can define eSIM as an embedded SIM or electronic SIM. This SIM is not removable from the device. It comes in an embedded form in the device, such as a smartwatch, tablet, smartphone, or IoT (Internet of Things) device. When you have this, you dont need to purchase the physical SIM card and deal with the frequent replacement. One of the best things about the eSIM card is that you can change the network you want to use on the go. For this, you dont need to replace the SIM card. At the same time, this is not the case with the physical SIM card.
Physical SIM card comes in micro, mini or standard size. Each network in the area offers you a specific SIM card. If you like a specific network and its offerings, you need to purchase the SIM card relevant to that specific network.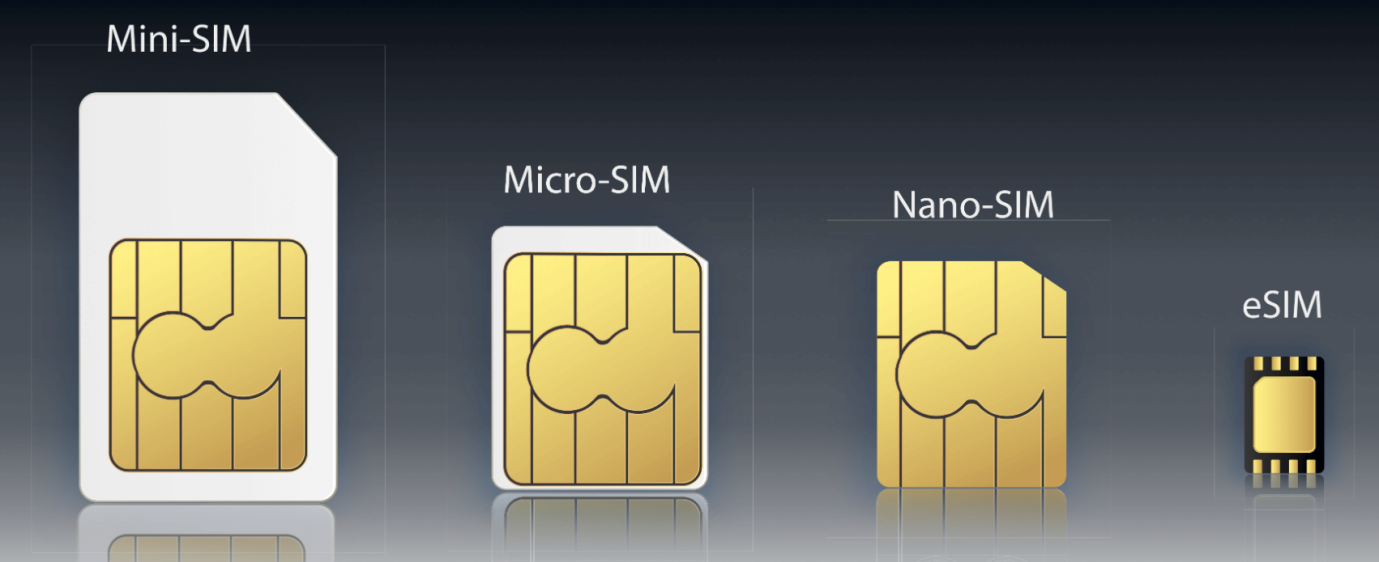 Differences Between eSIM Cards and Physical SIM Cards
There are a number of differences between the physical SIM cards and eSIM cards. Some of the key differences that you should consider include:
To acquire the physical SIM card and register it, you visit the store physically store and need to insert it yourself. With the eSIM card, you can activate it remotely and from anywhere.
Only one person can own a physical SIM card, and you can get only one number with this SIM card. For eSIM cards, you can get or associate multiple profiles and easily switch between networks.
The size of the eSIM is very small in comparison to all sizes of the physical SIM cards. Since eSIM comes in an embedded form. So, you can take an idea from this.
While Travelling nationally or internationally, the eSIM cards are a clear winner. You dont need to replace them. You just need to switch to a new local profile and create one. However, the physical SIM card lacks this feature.
You can experience compatibility issues with the eSIM cards because they are lacking the widespread adoption. With the updated and new technology, devices feature an option for eSIM cards.
Another difference between the physical and eSIM cards is the adaptability of regions and localities. Physical SIM cards are globally widespread, while eSIM adaptability varies from region to region.
Preparing for Your Japan Trip
Before beginning your trip to Japan, it is essential to do the research on your part regarding the network coverage and availability in Japan. Apart from this, you also need to ensure that your device features compatibility with the specific network. If not, then determine how much expenses you need to bear in that case. Choose either the physical card or eSIM, depending on the locality offerings. There is no doubt that the eSIM helps you avail multiple network offerings in one place.
Options for purchasing eSIM cards for Japan Travel
You can utilise these options when purchasing the eSIM cards for your Japan roaming:
Local mobile network operator
Purchasing the eSIM card from the local Japanese network operator will be your plus point. This will allow you to gain access to multiple services and networks within Japan. You can also benefit from the lower rates and save up on expenses while travelling. For this, the only challenge you need to face is the language barrier and physical visit to the network operators.
Global eSIM provider: Bytesim eSIM card
The Bytesim is the global provider when it comes to the eSIM. There are a number of things which make it the best eSIM solution provider. Purchasing this eSIM allows you to get multiple networks, including SoftBank, KDDI, and DoCoMo, within Japan.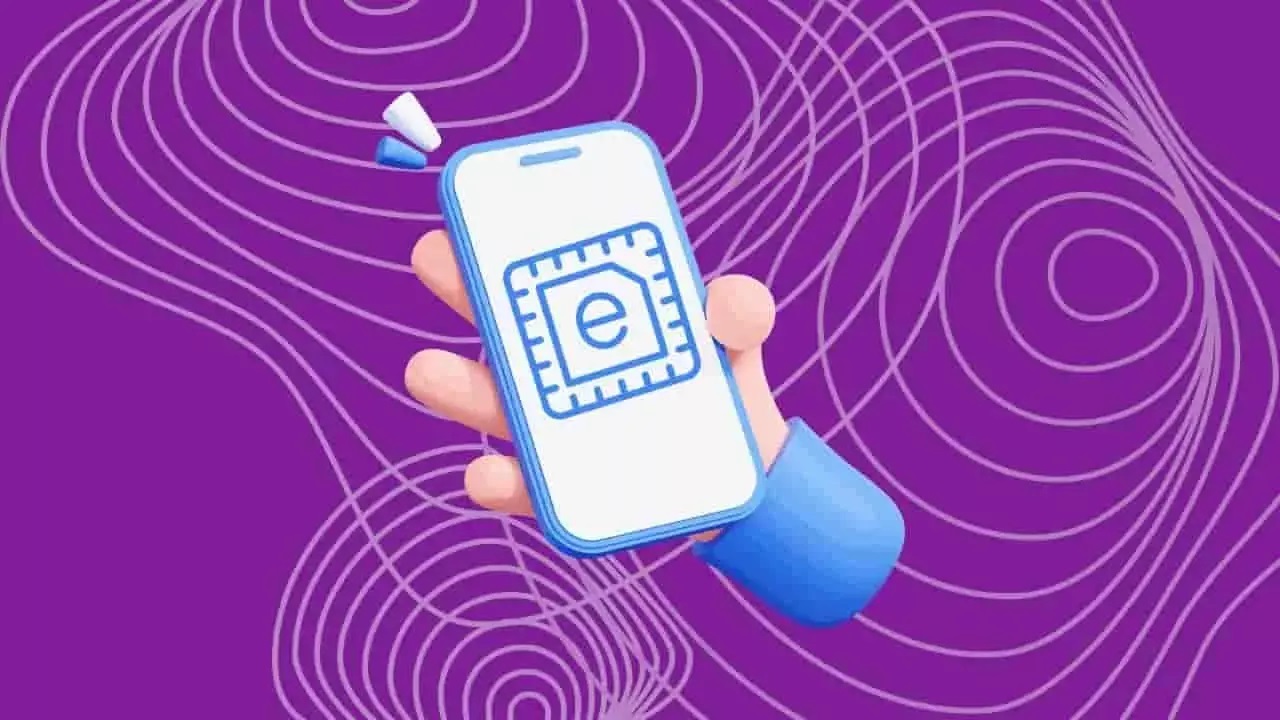 It offers you 4G speed with a consumption of 500 MB per day. The option exists to choose from the custom usage of the data per day up to 5 GB per day. By just connecting to the network, you can activate your eSIM. You can order through the Bytesim online official site. The customer support of the Bytesim is incredible and remarkable.
The service of the Bytesim covers almost every city in Japan. Using this service, you can switch freely between the bigger networks. Bytesim offers you unlimited data plans. The cost of the Bytesim is very low in comparison to the competitors. This eSIM provider offers its services in more than 200 countries around the world. There are no delays when you are purchasing your eSIM from Bytesim.
Local mobile network operator VS Globla eSIM provider
There are a few prominent differences that exist between the Local and Global eSIM providers. Some of the main network providers are:
The global eSIM provider allows you to get the eSIM online. Apart from this, you can operate eSIM obtained from such providers in multiple countries without experiencing difficulties. But it does not offer you a localised experience. For localised plans, you may need to experience higher costs.
For local mobile networks, you can harness the in-person services and support. You can get local competitive plans. The only cons of this service are that you can experience language barriers and they dont operate in multiple countries. In short, it is not good for tourists.
Other options for surfing the Internet in Japan
Below are some options that you can explore for surfing the internet:
1. Buy a SIM card in Japan
You can purchase a SIM card locally in Japan. You can get this card from any nearby electronic store. This will facilitate you to remain connected locally while in the country. But for that, you need a phone to operate the SIM.
2. Rent Pocket Wifi in Japan
Renting a pocket WiFi means you can get internet service on a short-term basis at airports, online, hotels, etc., in hotspot form. An option exists to share it on multiple devices.
3. Search for free Wi-Fi networks in Japan
There are also free WiFi options available within Japan. The government facilitate these connections. You can get this service at hotels, cafes, shopping markets, public spots, etc. With just a simple sign-up, you can use this service.
4. Activate Japan roaming
This is true only if the mobile carrier of your country offers this service. It allows you to use your country's network data in Japan. But you need to pay the charges that you pay in your home country. Make sure to double-check the rates and policies as per your country.
Conclusion
When it comes to staying connected with your family when traveling to Japan, the eSIM is a remarkable solution. It offers exceptional convenience, there's no longer any need to switch or physically visit stores to obtain physical SIM cards. Bytesim stands out as a top-tier eSIM provider, offering its services in more than 200 countries. Say goodbye to the hassle of constantly changing physical SIM cards to enjoy different networks, acquire eSIM for Japan today, and experience the practical benefits.
FAQ
Does the eSIM have a phone number?
Yes, eSIM offers you a personalised number when you connect it with the mobile carrier, just like the physical SIM card. You can share this number with your family members or loved ones to stay connected throughout.
Does eSIM support the usage of Chat Apps?
Yes, you can operate different chat apps, like WhatsApp, messenger, Facebook, and Instagram, on data that your eSIM offers. With network access, you can access anything from the internet, like location, address, etc.
Do I need a specific phone to use "eSIM for Japan"?
You don't necessarily need a specific phone to use "eSIM for Japan," but your phone must be compatible with eSIM technology. Many modern smartphones from various manufacturers support eSIM functionality. To use "eSIM for Japan," ensure that your device is eSIM-enabled and that you have the necessary eSIM activation and setup instructions. You may need to check with your mobile carrier or the eSIM service provider in Japan for specific device compatibility and setup details.
Comment