Traveling to Japan: Embrace Seamless Connectivity with Japan Travel eSIM
Aug 22,2023 | Jack
Table of contents
The Convenience of Japan Travel eSIM
Bytesim: Your Trusted eSIM Companion in Japan
Staying Connected Across Japan
The Intersection of Tradition and Technology in Japan
Experiencing Japan with Japan Travel eSIM
Cost-Effective Roaming Solutions with Japan Travel eSIM
The Future of Travel Connectivity: eSIM in Japan
Travelers from all over the world consider Japan to be the land of captivating contrasts because of the country's ability to combine its profound cultural heritage with cutting-edge technology in such a way that it is seamless. Everyone who travels to Japan will have an experience they will never forget, whether they go to one of Japan's teeming megacities like Tokyo or Osaka or to one of the country's peaceful countryside or ancient temples. Cherry blossom season is one of the most highly anticipated times of the year in Japan. As you immerse yourself in the delicate beauty of cherry blossoms, your eSIM for Japan travel ensures that your mobile devices connect seamlessly.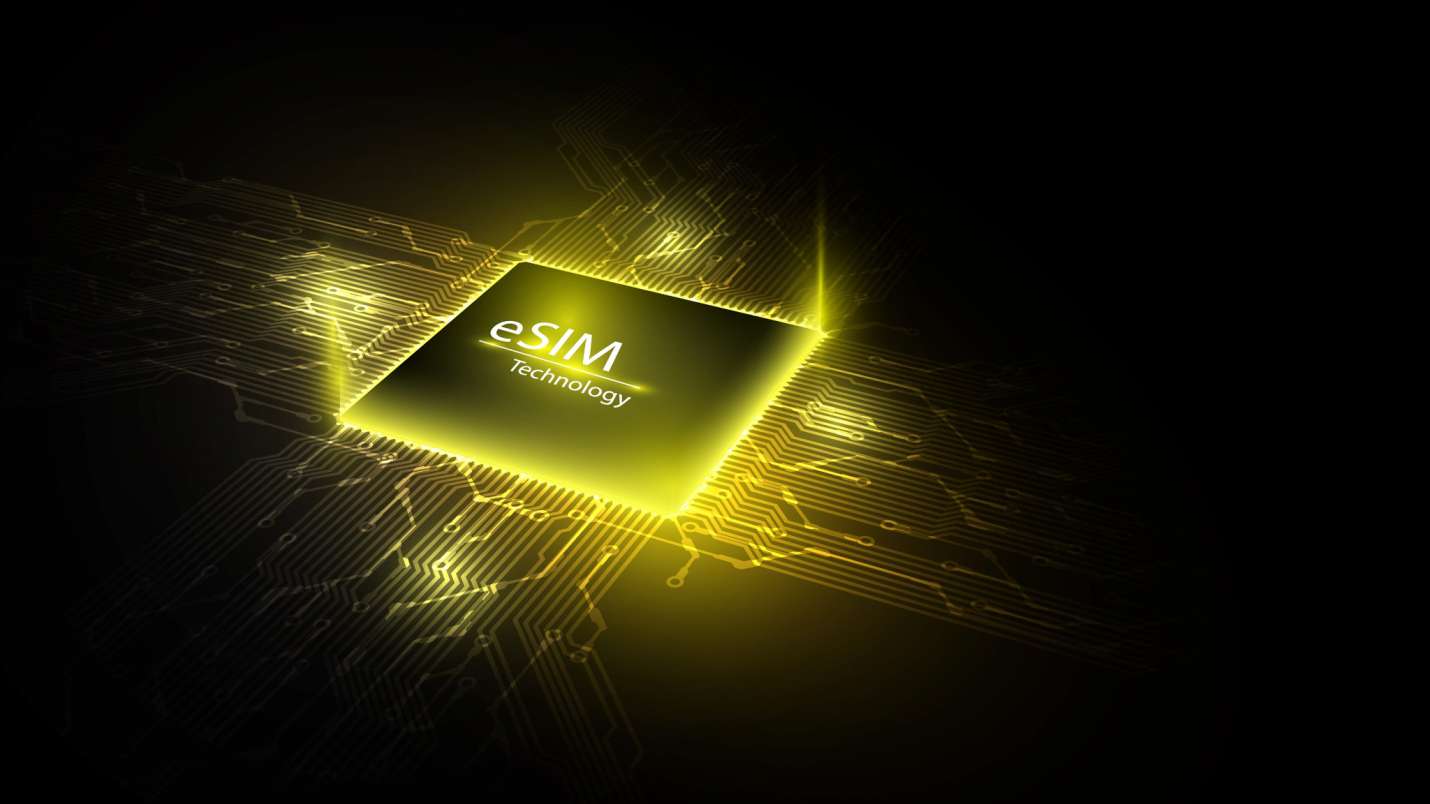 In this day and age of increased globalization and digital connectivity, maintaining one's online presence while traveling has evolved from a mere convenience to an absolute requirement. It is essential to have a reliable and cost-effective means of communication in order to have a pleasant and enriching travel experience. This is true whether it is for the purpose of gaining access to maps, making reservations, or sharing moments with loved ones. Embrace the captivating contrasts of country with Reliable Japan eSIM, allowing travelers to explore the wonders of the country without worrying about connectivity issues.
Introducing Japan Travel eSIM
· What is eSIM and How it Works
eSIM, short for embedded Subscriber Identity Module, is a revolutionary technology that replaces physical SIM cards with a programmable digital SIM embedded directly into a compatible device. It allows travelers to download and activate a local data plan remotely, eliminating the need for physical SIM cards and providing a hassle-free connectivity experience.
· Advantages of Japan Travel eSIM
Bytesim's Japan Travel eSIM offers travelers comprehensive coverage across the entirety of the nation, ensuring that they will be able to maintain a connection in major cities such as Tokyo, Kyoto, Hiroshima, and Nagasaki, as well as in more remote regions and picturesque countryside destinations.
Cost-Effective Roaming Solutions
With Japan Travel eSIM, travelers can avoid expensive international roaming charges. Instead, they can enjoy affordable local data packages tailored to their specific travel needs.
Dual SIM Flexibility for Travelers
eSIM technology allows travelers to use two phone numbers simultaneously, making it convenient for those who need to separate personal and business communications while in Japan.
Convenient Activation Process
Activating the eSIM is a straightforward process. Travelers receive an email with a QR code, which they can scan using their compatible device to download and activate the Japan Travel eSIM plan.
Understanding eSIM Technology
An eSIM is a virtual SIM that allows users to switch between different carriers and plans without changing physical cards. It is embedded within devices like smartphones, tablets, smartwatches, and laptops, providing the flexibility to choose and switch between plans conveniently.
· How eSIM Enhances Travel Connectivity
The eSIM technology completely alters how tourists connect to cellular networks in other countries. Instead of relying on physical SIM cards, which need to be purchased locally and installed manually, the connectivity process can be made more straightforward by using eSIMs, which enable instant activation and remote installation of a compatible data plan.
eSIM functionality is supported by the vast majority of modern smartphones, including iPhones and Android devices.In addition, some tablets and smartwatches are eSIM compatible, which enables travelers to connect multiple devices to a single eSIM plan for increased convenience.
The Convenience of Japan Travel eSIM
· No More Physical SIM Card Hassles
Gone are the days of searching for local SIM card vendors, dealing with language barriers, and navigating complex activation processes. Japan Travel eSIM eliminates these hassles and offers a seamless and user-friendly connectivity solution.
· Activate eSIM Remotely for Your Japan Trip
With Bytesim's Japan Travel eSIM, travelers can activate their data plans remotely before their trip or even while in Japan. The activation process is quick and straightforward, ensuring they are connected in minutes upon arrival.
· Multiple eSIM Profiles for Flexibility
eSIM technology allows users to store multiple eSIM profiles on their devices. This means travelers can switch between different eSIM providers and plans as needed, enhancing flexibility and optimizing connectivity during their journey.
Bytesim: Your Trusted eSIM Companion in Japan
· Tailored eSIM Plans for Tourists
Bytesim offers a range of eSIM plans specifically designed to cater to the needs of tourists visiting Japan. These plans provide ample data allowances, ensuring travelers can stay connected and share their experiences without worrying about running out of data.
· Extensive Coverage Across Japan
Bytesim partners with top local carriers such as DoCoMo, KDDI, and SoftBank to offer comprehensive network coverage throughout Japan. This ensures that travelers can enjoy a stable and reliable connection across the country.
· Exceptional Data Packages for Travelers
Bytesim stands out as the top choice among eSIM providers in Japan, offering competitively priced data packages that attract budget-conscious travelers seeking high-quality connectivity without breaking the bank.
When it comes to eSIM services in Japan, Bytesim shines as the go-to choice, providing attractively priced data packages that cater to budget-conscious travelers seeking reliable connectivity without straining their finances.
Bytesim's reputation for excellence stands strong, delivering customer satisfaction that remains unmatched. For those in search of a trustworthy and cost-effective eSIM solution, Bytesim stands as the preferred option. So, before your this or next travel, consider Bytesim to ensure a hassle-free travel experience.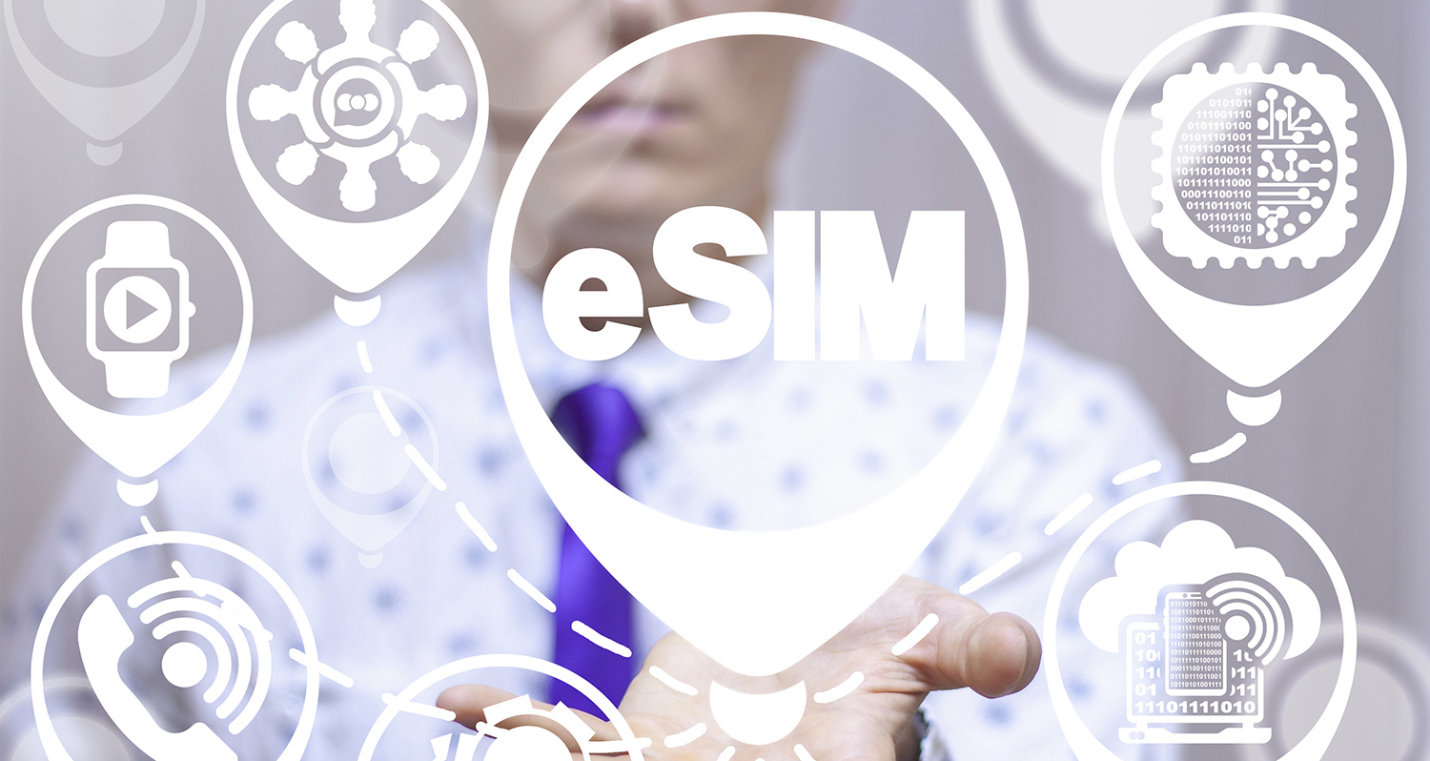 Staying Connected Across Japan
· eSIM Connectivity in Major Cities
Japan Travel eSIM ensures seamless connectivity in major cities like Tokyo, where advanced infrastructure and cutting-edge technology provide travelers with high-speed internet access for all their digital needs.
· eSIM Coverage in Remote Areas and Countryside
Beyond the city lights, Japan's rural regions offer unique charm and tranquility. Thanks to eSIM technology, travelers can maintain connectivity even in remote areas, making navigation, communication, and sharing experiences hassle-free.
· Benefits of eSIM for Exploring Japan's Natural Beauty
Japan is renowned for its breathtaking landscapes, from cherry blossom-filled parks to picturesque mountains. eSIM ensures travelers can capture and share these memories with friends and family instantly, enhancing the overall travel experience.
The Intersection of Tradition and Technology in Japan
· Japan's Rich Cultural Heritage
Japan's cultural heritage is an integral part of its identity. Travelers can immerse themselves in traditions, attend traditional festivals, and visit historical landmarks. eSIM technology complements this experience by facilitating communication and access to information.
· eSIM: A Modern Travel Essential for Exploring Tradition
While Japan embraces its traditions, it is also at the forefront of technological innovation. eSIM represents the perfect intersection of Japan's rich history and modern advancements, allowing travelers to appreciate both aspects of the country.
Experiencing Japan with Japan Travel eSIM
· Navigating Japan's Vibrant Cities
Traveling through Japan's vibrant cities is a delight, with their blend of modernity and tradition. Japan Travel eSIM ensures that travelers can easily navigate public transportation, find attractions, and stay connected with friends and family while exploring the urban landscape.
· Utilizing eSIM for Language Translation and Communication
Language barriers can be challenging for travelers in a foreign country. With eSIM-enabled devices, travelers can access translation apps and communication tools to bridge the gap and make their interactions more meaningful.
· Immersive Experiences in Traditional Settings
For travelers seeking immersive experiences in traditional settings like ryokans and tea ceremonies, eSIM technology allows them to share these extraordinary moments with their loved ones in real time.
Cost-Effective Roaming Solutions with Japan Travel eSIM
· Avoiding International Roaming Charges
International roaming charges can quickly add up and become a burden for travelers. Japan Travel eSIM offers a cost-effective solution, eliminating the need for expensive roaming plans.
· Local eSIM Plans for Cost-Effective Data Usage
With Japan Travel eSIM, travelers can access local data packages designed to suit their needs, providing them with a budget-friendly option for staying connected throughout their journey.
· Managing Expenses with Bytesim's Competitive Data Packages
Bytesim offers competitive data packages that cater to different data usage needs, enabling travelers to manage their expenses efficiently and avoid any surprises on their bills.
The Future of Travel Connectivity: eSIM in Japan
· eSIM's Growing Popularity in the Travel Industry
The adoption of eSIM technology is rapidly gaining momentum in the travel industry. As more travelers recognize the benefits of eSIM, its prevalence is expected to increase across various travel destinations, including Japan.
· Japan's Technological Advancements and eSIM Adoption
Given Japan's reputation as a technological powerhouse, it comes as no surprise that eSIM adoption in the country is on the rise. Japan's progressive approach to technology makes it an ideal destination for travelers looking to experience the future of connectivity.
Conclusion
The allure of Japan can be traced back to the country's successful integration of modern culture and ancient customs. Travelers can have the best of both worlds by using Japan Travel eSIM throughout their trip, allowing them to stay connected without any hassles and experience the best of both worlds.
The Japan Travel eSIM from Bytesim provides visitors to Japan with a solution that is simple, economical, and dependable all at the same time. Bytesim ensures that its customers will have a travel experience that is both memorable and enriching by providing comprehensive coverage, competitive data package pricing, and round-the-clock customer support.
eSIM technology is continually redefining the way in which we can remain connected while we are traveling. Adopting this forward-thinking solution in Japan enables a new level of convenience, flexibility, and immersion in the wondrous sights of this beguiling nation, all of which are benefits that continue to grow in significance. Therefore, begin your journey through Japan with a Japan Travel eSIM, and you will be able to create memories that will stick with you for the rest of your life.
Comment