How to Set the 5G Status on My IPhone?
Aug 29,2023 | Tim
If you are unable to find the 5G status bar on your iPhone, there could be a few reasons for this:
Some Objective Reasons for "5G Failure"
The availability of 5G networks varies by location and carrier. It's possible that your current location doesn't have 5G coverage, or your carrier may not offer 5G in your area yet. In such cases, the 5G status bar won't appear on your device.
Not all iPhone, Pixel, or Samsung models support 5G. Make sure you have a compatible device that is capable of connecting to 5G networks. Older or budget-friendly models may not have 5G capabilities.
Verify if your carrier supports 5G and if you have a 5G cellular plan. Contact your carrier to inquire about their 5G network availability and ensure that your plan includes access to 5G services.
Ensure that your device's software is up to date. Software updates often include bug fixes and optimizations, which could resolve any issues related to displaying the 5G status bar.
How Can I Set My 5G Status?
If you have checked all of the above factors and are still unable to find the 5G status bar, you may as well follow the steps below:
Make sure you have an iPhone 12 model or later, as these devices are compatible with 5G networks.
Enter "Cellular/Mobile Data Options".
In the " Voice & Data" section, you will find three options:
5G Auto: It automatically switches to LTE when 5G speeds do not provide a noticeably better experience, which helps save battery life.

5G On: Selecting this option ensures that your iPhone always uses the 5G network when it is available.

LTE: Choosing this option will use only the LTE network, even when 5G is available.
Select the desired option based on your preference and requirements.
The selected option will determine how your iPhone uses the 5G network.
You May Be Interested In: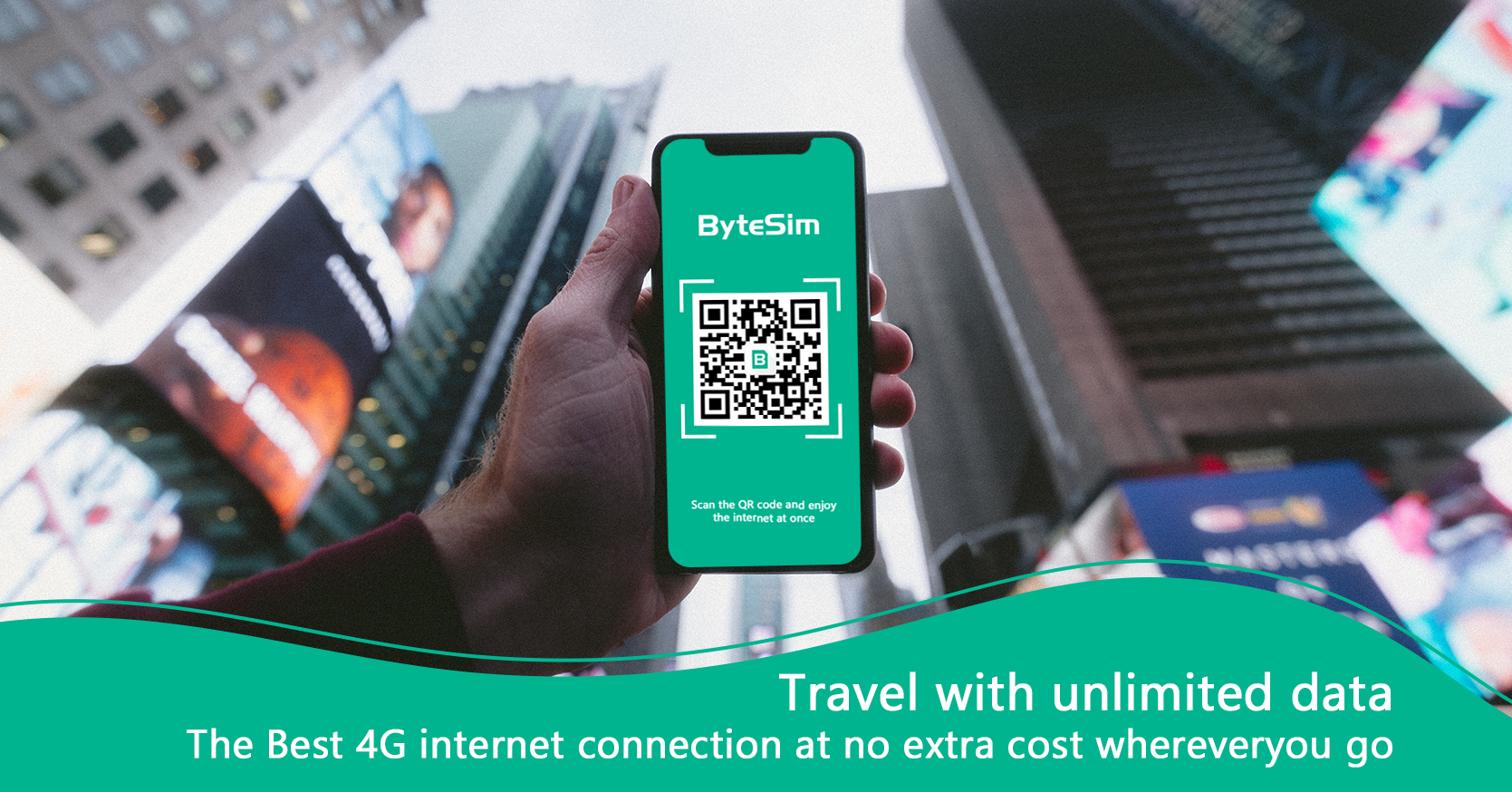 Comment