How to Remove or delete My eSIM?
Aug 29,2023 | Tim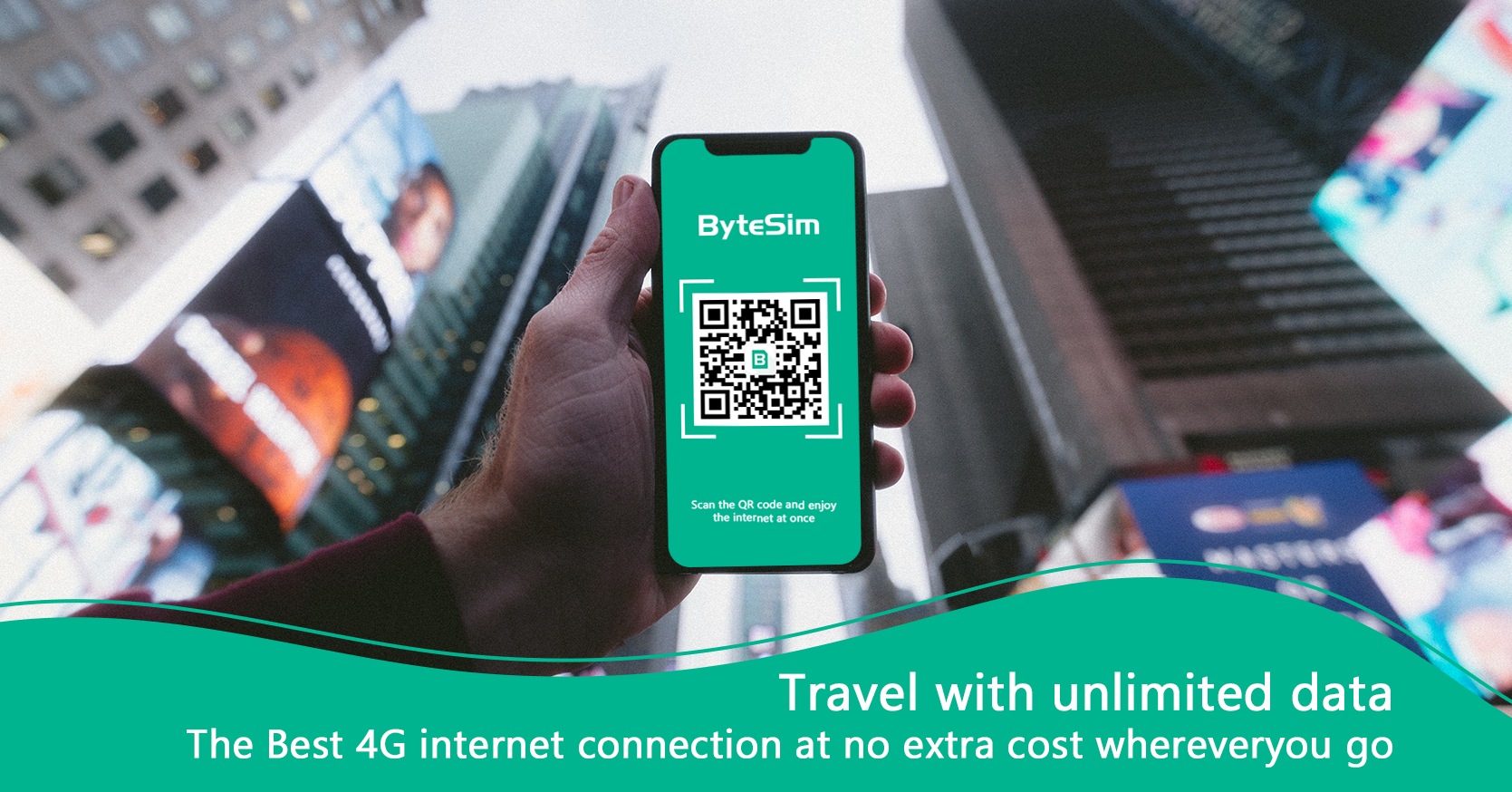 To provide a detailed answer to your query, here are some conditions in which you may consider removing an eSIM from your phone:
If you no longer need the services provided by the eSIM carrier in the network coverage, such as cross-country journey/education/business negotiation, you can remove it from your phone when you leave the country.
When you want to switch to a different eSIM, and the eSIM capability of your device is not enough, it is advisable to remove the current eSIM(of course this one is out of signal coverage/one-time-use data plan) from your phone to install the new one. This helps avoid confusion and ensures proper installation and activation of the new eSIM.
If an eSIM's data package has expired, and you have no intention of renewing or using it further, you can remove the eSIM from your phone.
Troubleshooting or resetting
In certain cases, when troubleshooting network or connectivity issues, it may be recommended to remove the eSIM from your phone as part of the troubleshooting process or before performing a factory reset.
How to Remove the eSIM From My Device?
Here is a list of steps to remove an eSIM from an iPhone, Pixel, and Samsung phones:
IPhone
Open the Settings app on your iPhone.
Scroll down and select " Cellular" or " Mobile".
Tap " Cellular Plans" or " Mobile Data".
Identify the eSIM you want to remove and tap on it.
Select " Remove Cellular Plan" or " Remove Data Plan".
Confirm by tapping " Remove" on the prompt that appears.
Pixel
Roll down and tap on " Network & Internet".
Tap on " Mobile Network" or " Cellular Networks".
Select " eSIM" or " SIM card".
Locate the eSIM you wish to remove and tap on it.
Tap on " Remove" or " Delete" and confirm your action.
Samsung
Go downward and click on " Connections" or " Network & Internet".
Select " SIM card manager" or " SIM card & mobile networks".
Identify and Tap on the eSIM you want to remove.
Confirm your action when prompted.
Please note that the menu options and names may vary slightly depending on the model and software version of your device. Also, ensure that you are removing the correct eSIM and double-check your action to avoid any unintended removals.
Relevant Infomation You May Be Interested:
1. How to make full use of my eSIM?
2. The cost-effective way to travel across countries with an eSIM.
3. The most complete list of eSIM carriers around the world in 2023.
4. 6 Advantages to travel with an eSIM.
5. Will the iPhone 15 Series go with eSIM only(the coming launch event in early Sep. )?
If you are planning to travel around the world with a convenient and cost-effective eSIM data plan, welcome to ByteSIM and feel free to contact us with any eSIM questions( FAQs ). We are 7/24 here to help you!

Comment