Can I Reinstall eSIM on My Phone?
Sep 28,2023 | Tom
Well, that all depends. You know there are multiple cell phone brands in the world, so it has to be discussed in some specific cellphone types. And it's hard to say every phone supports you to reinstall eSIMs, only one thing for sure is that we can do this on iPhone and several other brands like Samsung, Pixel and the like to some degree. So, today we provide the reinstallation instructions for you based on these phone brands.
How to Reinstall my eSIM?
Here is a generalized list of steps we provide for you to reinstall your eSIM based on different smartphones.
For iPhone OS
Apple's iPhone users can easily erase the existing eSIM. To reinstall the eSIM on your iPhone, you can follow these steps:
Go to " Settings" on your iPhone.
Tap either " Cellular" or " Mobile Data".
Tap the plan that you want to reinstall.
Contact your carrier to get a new eSIM.
Set up your new eSIM by following the instructions provided by your carrier(But you have to notice that in iPhone, every eSIM has limited times varying from 3 to 5 times to be reinstalled freely. If you exceed the regulated times, it will not be able to reinstall it anymore)
If you previously had an eSIM, you would see an option for it under "* *Sim & Network*** " settings. There usually is a delete or remove button to remove the existing eSIM profile.
Now, to reinstall or add a new eSIM, you might have to get a new eSIM from your carrier, typically by scanning a QR code provided by them or manually entering the eSIM information that they provided.
Please note the steps above are generalized since the exact steps can vary based on different factors including the device model, the device maker, the carrier, and the geographical location.
For Android OS
Similarly, for reinstating the eSIM in the Android-based Samsung, Pixel, Oppo, or Huawei handsets, you need to get in touch with the carrier as well since the necessary eSIM information (like the QR code or activation code) is provided by them. You would then go to " Settings" and add the eSIM profile using the provided information.
*Before you further steps to reinstall the eSIM, it's better to consult the corresponding customer services and carrier for correct instructions. PLS do not delete eSIM arbitrarily from your phone, you may fail to reinstall it.
Also, please note that Apple provides a seamless transition method for their eSIM called " eSIM Quick Transfer", allowing users to quickly move their eSIM data when changing iPhones. However, this feature wouldn't work while transferring eSIM data from Android to iPhone, and vice versa. In such cases, users will have to rely on the standard method provided by their carrier.
You may want: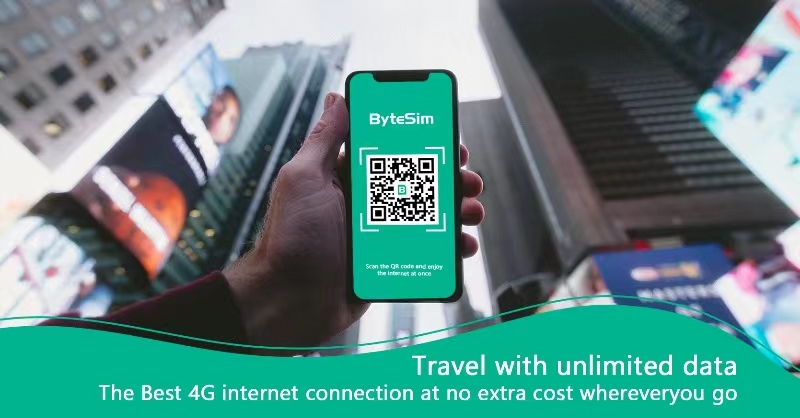 Comment