Unprecedentedly Complete Introduction of eSIM Card 2024
Sep 28,2023 | Tom
The Revolution of SIM Technology
photo top view of wi-fi symbol with smartphone and sim card
1G(Standard) SIM Cards
A SIM card, which is an ISO 7816 standard smart card, is not much different from other contact-based IC cards like credit or phone cards. With the first generation of SIM cards even resembling credit cards in terms of form factor, the trend towards smaller form factors has resulted in newer and more compact SIM cards.
The first SIM cards were introduced in the 1990s, during the early stages of 1st-generation (1G) mobile networks. These SIM cards primarily provided basic network authentication and subscriber identification.
2G(Mini) SIM Cards
With the advent of 2nd-generation (2G) mobile networks, SIM cards evolved to support more advanced features. They could store limited amounts of user data, including contacts and text messages. 2G SIM cards introduced the SIM Application Toolkit (SAT), enabling network operators to provide additional services and applications to subscribers.
3G(Micro) SIM Cards
As mobile networks transitioned to 3rd-generation (3G) technology, SIM cards continued to evolve. 3G SIM cards supported increased data transfer rates, enabling the use of multimedia services such as video calling and mobile internet access. They also had more storage capacity.
4G(Nano) SIM Cards
With the introduction of 4th-generation (4G) mobile networks, SIM cards underwent further advancements. 4G SIM cards, also known as Universal Integrated Circuit Cards (UICCs), provide improved data speeds, reduced latency, and enhanced security features. They featured a larger storage capacity and supported advanced applications and services.
5G SIM Cards
As 5th-generation (5G) networks are being rolled out, SIM card technology is adapting to cater to the advanced requirements of these networks. The exact specifications for 5G SIM cards are still being defined, but they are expected to support the increased speed and capacity offered by 5G technology.
ESIM Card
The Evolution of SIM Technology Led to the Introduction of Embedded SIM (eSIM) Technology. Unlike Traditional Physical SIM Cards, ESIMs Are Integrated Into Devices and Do Not Require Physical Swapping. ESIMs Offer Greater Convenience, Allowing Users to Switch Between Network Providers Remotely Without Changing Physical Cards.
Photo male hands getting sim card slot of his smartphone out closeup
ESIM?
The eSIM, also known as the embedded subscriber identity model, is a digital version of the SIM card that connects your phone to your network provider. By allowing the eSIM to be re-programmed with new SIM information, this software-based solution provides flexibility in terms of carriers and plans. It allows users to switch between mobile networks without needing to physically SIM cards, eliminating the need for a physical SIM card.
It's worth noting that SIM technology continues to evolve, with innovations such as remote SIM provisioning and virtual SIMs being explored for the future. These advancements aim to enhance convenience, security, and the overall user experience in the rapidly evolving mobile landscape.
Features of ESIM
Built-in SIM card integrated into devices.
Remote provisioning and management of network profiles.
Multiple mobile network profiles on a single device.
Seamless network switching without physical SIM card changes.
Advantages of ESIM
Convenient activation and switching between mobile networks.
Eliminates the need for physical SIM cards.
Enables dual-SIM functionality on devices.
Easy access to local networks when traveling abroad.
Remote management capabilities for carriers or service providers.
Disadvantages of ESIM
Limited availability of eSIM support on devices and networks.
Lack of compatibility with older devices.
Reliance on carrier support for provisioning and activation.
Potential challenges in transferring eSIM profiles to new devices.
In some cases, initial setup and configuration can be complicated.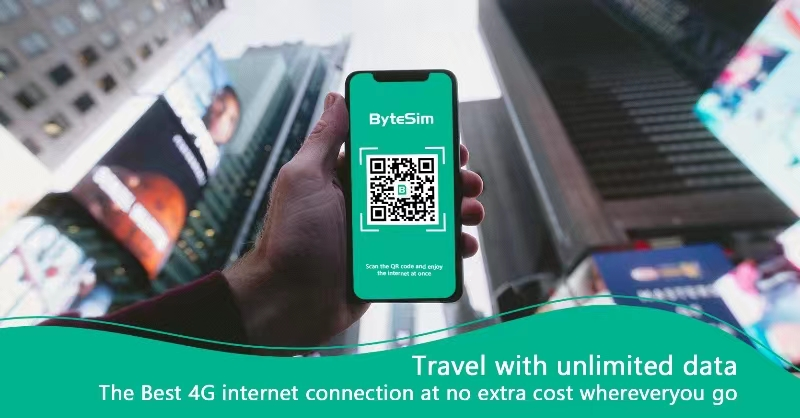 The World-Reputable ESIM Providers for International Travel
Here is a list of reputable eSIM providers for international travel:
Truphone: Truphone offers global connectivity with eSIMs available in over 190 countries. They have competitive data plans for individuals and businesses.
Airalo provides eSIMs for travelers, covering a wide range of countries worldwide. They offer affordable data plans suitable for short trips or extended stays.
Holafly is the most reputable data plan provider in the world specializing in unlimited eSIM data plans. With Holafly eSIM, you can easily access high-speed and unlimited networks and stay connected while exploring new destinations.
GigSky offers eSIM plans for travelers in over 190 countries. They provide data plans with various durations and data allowances to suit different travel needs.
Ubigi offers global eSIM connectivity and data plans in multiple countries. Their eSIM can be purchased online or through their network of partner operators.
KnowRoaming provides eSIMs for international travel with coverage in over 200 countries. They offer flexible data plans and have a seamless app for managing your eSIM.
Keepgo offers eSIMs for travelers with coverage in over 120 countries. They provide data plans for short-term use or multi-country travel.
Flexiroam X offers eSIMs for international travelers, with coverage in over 120 countries. They provide data plans with easy top-up options.
AIS eSIM is a provider based in Thailand that offers eSIM services for international travelers. They have various data plans available for global connectivity.
Surfroam provides eSIMs for international travel, covering a wide range of countries worldwide. They offer data plans suitable for short-term or long-term travel.
Please note that*** availability and coverage may vary depending on your specific destination. It is recommended to check the individual websites of these providers for the most up-to-date information and to compare their plans, coverage, and prices to choose the best option for your travel needs.
So, What About ByteSIM?
We cannot deny the fact such both Airalo/Holafly are the eSIM service brands that consistently capture significant market share year after year. But is it the ultimate option to adhere to the conventional thinking and the majority of people?
No! In your eyes and experiences, whether it's the best eSIM option depends on whether it's the most suitable one.
Let's take the example of another brand, ByteSIM . Although it may not be widely known currently, it is a newborn company in recent years that is steadily growing with over 5 million users and establishing its presence in more than 200 countries.
But she still has her competitiveness:
When comparing data plan options, ByteSIM offers a wider range than Airalo, including 5 00MB/Day, 1GB/Day, 2GB/Day, Total 5GB, Total 10GB, Total 20GB, and Total 10GB (*5G Network). In addition, it offers a range of service day options, such as 3, 5, 7, 10, 15, 20, and 30 days, resulting in around 40 different alternatives (although not all 49 options may be feasible).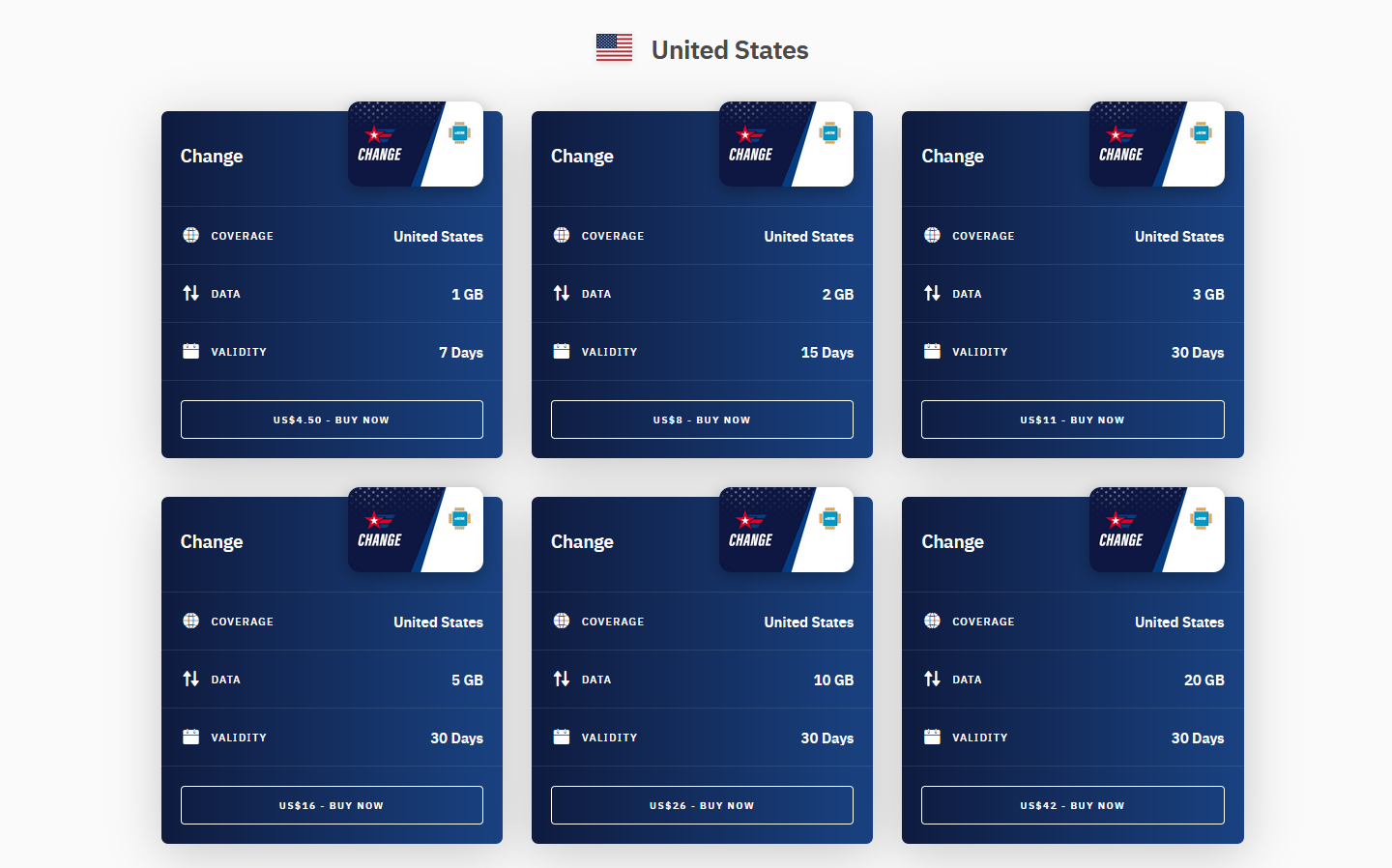 Compared to Holafly which specializes in unlimited data plans, ByteSIM can also provide unlimited data service in specific countries like the U.S., Vietnam, Malaysia, and more. Providing more customized options for users is its main advantage, regardless of whether they are short-haul travelers, long-journey travelers, or businessmen traveling to different countries.
An important factor in guaranteeing easy network sharing with your laptop or other mobile devices is owning an eSIM data plan that supports Tethering/Hotspots. ByteSIM provides this functionality, which is fortunate, while you are enjoying the happiness of unlimited data plan service.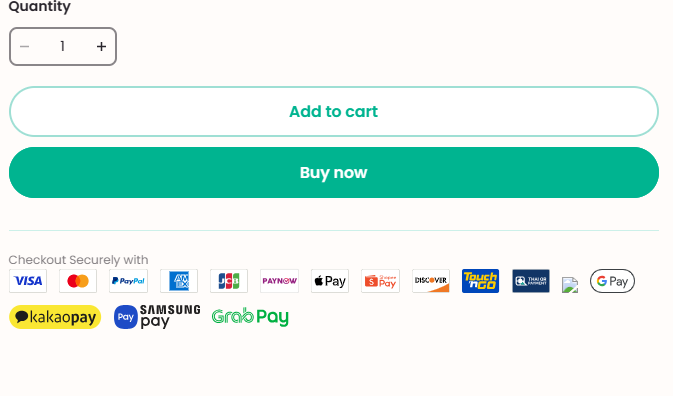 ByteSIM can provide 5G coverage(such as in Canada, the U.S., China, Japan, Australia and so on). Based on the limited checkout security providers of Airalo and Holafly, any payment on the ByteSIM can also be supported by PayNow, Touch'n Go, ApplePay, GooglePay, and SamsungPay....altogether with 16 secure payment ways, which make you more easily available to our products.
Learn More:
Welcome to ByteSIM to acquire a prepared eSIM for you and feel free to Contact Us with any eSIM questions( FAQs ). We are 7/24 here to help you!

Comment